AI and ML: Key Drivers to Building A Resilient Business
AI and ML: Key Drivers to Building A Resilient Business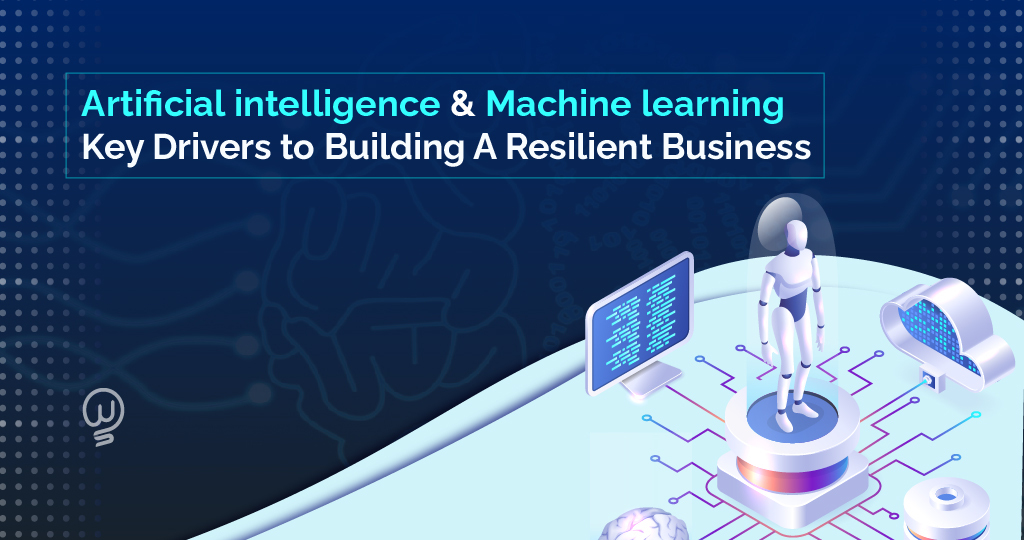 Reading Time:
5
minutes read
With the onset of COVID-19, businesses have learned the importance of resilience. It is significant because it helps to mitigate brand risks and uplift its growth on time. By preventing your business from any significant hazard, it promises to take care of your goals and ideals without compromise.
Since new risks are present everywhere, we must have our weapons ready to fight them. With machine learning in business, this becomes a cakewalk. Today, we will focus on machine learning and artificial intelligence to build a resilient business. This will help you to manage profits even during a big-time crisis.
What Are The Risks To Measure?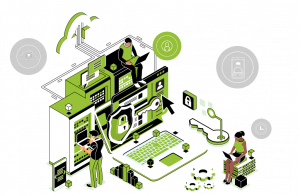 Do you know what got us all caught up during the covid-19 pandemic? Well, it was the minimal preparation our businesses had at hand. Moral of the story- It is significant to mitigate the risks and remain in sync with them during those tough times.
Read Also – AI Experience Worldwide: The Hunt for Transformational Growth for future
So, we have identified a few significant risks that you can analyze to improve your business's efficiency. By mapping out the proper precautions, we can successfully prevent our businesses from losing out on their profits, seeing a reduction in their overall clientele, and stooping down to a shutdown. This will result in the overall speed as well. 
Macroeconomic Risks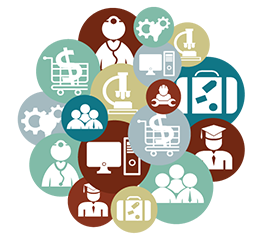 Governmental
For instance, the current pandemic has led to a crucial downfall in businesses today. As such, the government may have to take up stringent actions to prevent it, which may eventually result in your business stoppage. As a result, changes in profitability, reduction in clients, and consistent downfall are bound to occur.
Talent 
Recent technological systems like artificial intelligence may demand new employees to provide efficiency. As such, hiring challenges, upskilling, and even reskilling are bound to happen. So, you have to be careful during such times and prove your brand's resilience without a stoppage. 
Strategic Risks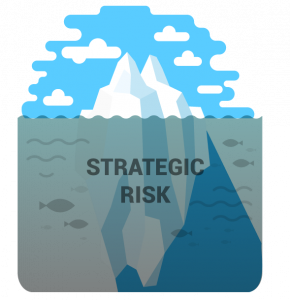 Altering Expectations 
Change is constant. As such, there may be a massive change in the environment around you or society as a whole. During such times, the difference in expectations will inevitably occur, which may put your brand at a heightened risk.
Altering Market Situations 
Earlier customers shopped from stores in large numbers. But with the advent of online shopping, these statistics have declined enormously. That is what we mean by altering marketing situations that can put your overall brand at significant risk. That is why digital transformation companies are leading today.
Read Also – How leveraging Artificial Intelligence could help in achieving Sustainable Development Goals?
Disruptive Technologies 
With the new technological tools like artificial intelligence and machine learning, business functions have taken a 360-degree turn. Since it is efficient, effective, and valuable, all businesses are moving towards it. Now that they generate higher profitability, customers, and top-quality services, customers are naturally attracted to companies using these technologies. That is why the remaining brands that haven't bought them yet are left lagging. That is why it is significant to grab the business benefits of artificial intelligence. 
Retaining Customer Loyalty 
Customers are getting spoiled for choices as companies are consistently striving to create better benefits for them. That is why customer preferences are changing daily, and it is becoming exceedingly difficult for most businesses to keep up with the pace. 
Operational Risks
Cyber Threats 
Any business can instantly get trapped in cyber threats as many cyber threat technological tools are available online. Whether you are a large or a small scale business, it can put your entire company and confidential data at significant risk.
Remote Work
Sometimes remote workforces can be a hassle for several companies to handle. Although it is significantly convenient, companies that have always worked physically find it exceedingly difficult to cope with the trend of remote work. That is why digital transformation companies focus on it properly.
Data and Analytics 
Using data and analytics is not easy. Even today, many companies cannot generate the ideal reports they want by catering to information and analytics. As a result, they cannot map out how well they are performing and what their customers want from them. This puts them at a heightened risk of not being able to access them.
Lack of Technology 
Companies that do not have access to automated and updated technology may also face this problem humongously. That is why machine learning in business can come in handy for them. 
How Can Machine Learning (ML) Help?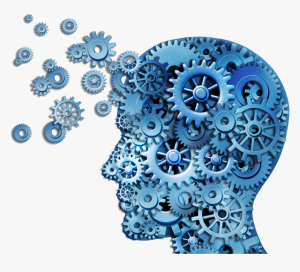 Machine learning is a category of Artificial Intelligence that helps computers learn from data without being adversely programmed. Some of the most compelling examples of machine learning will include Netflix's movie recommendations and Facebook's ability to detect us. Machine learning for business can help automate several services allowing the company to deal with deadlines appropriately, reduce workload and improve productivity. It also enables them to spend more time focusing on more critical tasks.
Here's how to make the most of it:
Step1. Create a data fabric for your brand

Step2. Hire skilled people who can make a change

Step3. Build a lab environment

Step4. Make the successful pilots operate better

Step5. Gear up for your brand-wide adoption

Step6. Bring in the cultural change.
How Can Artificial Intelligence (AI) Help?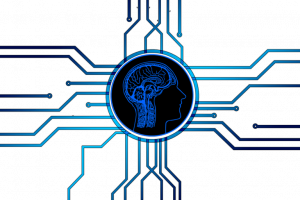 Artificial Intelligence is a recent addition to various technological inventions over the years. They have proved to be one of the most valuable inventions to help your business become resilient right on time. By personalizing your client's e-commerce experience, automating services, providing business insights from cloud databases, and anticipating outcomes, it can successfully promote business development even during a risky affair. So, now your business can fight off any risk without worrying about the consequences. That is how the business benefits of artificial intelligence can come in handy for you.