Clone App or Custom App Development: Which is beneficial for your business?
Clone App or Custom App Development: Which is beneficial for your business?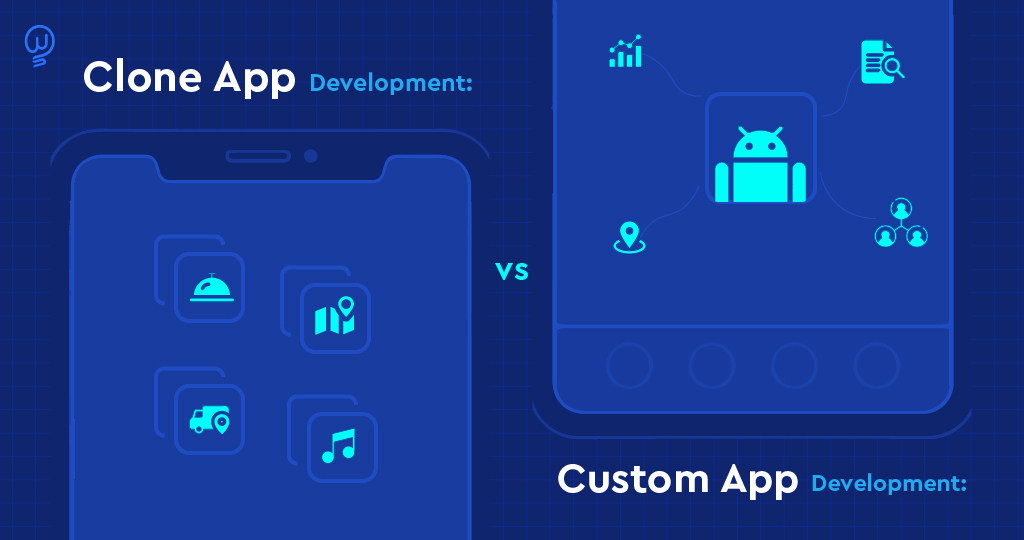 Reading Time:
6
minutes read
What Is A Clone Application?
Cloning an application refers to taking inspiration from a website or application whose outlook is different, unique from the rest and creating another application similar to that one. It is often misinterpreted as copying the same application or website. But that is not the case. Cloning means taking ideas from the original application, adding unique features, and developing a similar looking application.
For entrepreneurs who wish to start their own business through an application, app cloning is the best way out for you. On-Demand Clone App Development Company can clone two applications at a time. Embibe, an app cloner, has about 10,000,000+ installs, according to recent data analysis.
Benefits Of Clone Application
Listed below are some advantages associated with cloned applications: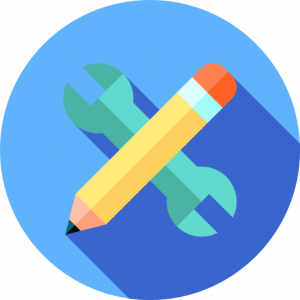 A cloned application gives the original developer full access to edit and customise the applications according to their requirements. They can even add unique features and mobile app development languages to their application while cloning from the other app.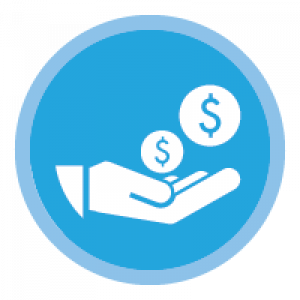 Cloned applications are a replica of the apps that are already famous in the market, so the cost of developing a copy of the original one from scratch is very minimal and can provide the best language for app development.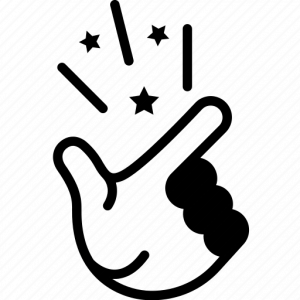 While developing an application, some initial work is required, like market research, planning, and execution. In that case of cloning an application, the initial work is already carried out by the original app developer, which saves time for the clone app developers.
Raise in Chances of Success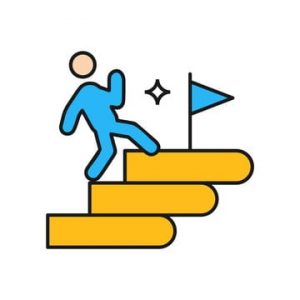 Cloned applications are a replica of those that already exist in the market and are good app development companies. They are among the famous applications and are used by the majority. Because of this reason, the popularity of the cloned apps in the market shall be the same as that of the original application.
Read Also – MVP App Development: What is it? Who needs it?

What Is Custom Application Development?
Custom application development means creating custom software for a particular organisation's users to cater to their organisational needs. The mobile app development languages are according to the preferences of the users of that company.
A custom application is contrary to the traditional applications used by other companies. Since this application is specialised for the original company itself, the full-stack app development companies have complete access to it, and any issue regarding the app can be solved quickly and efficiently.
According to the recent reports of 2021, nearly 82% of the companies outside Information Technology-based companies are using custom-developed apps.
Benefits Of Custom Application Development
Here are some magnificent advantages of custom app development: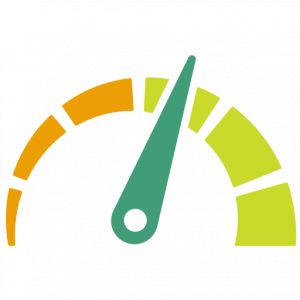 The app developers make custom applications to suit the company's requirements. It caters to the users' basic needs and is the best language for the app development of the concerned company. These applications negate all the unnecessary features of other applications that are of no use to the company. In this way, users can efficiently work without any hindrance. Custom mobile app development services are elevating the overall brand experience.
Read Also – The complete step-by-step guide for startup businesses about the customized mobile app development process and benefits.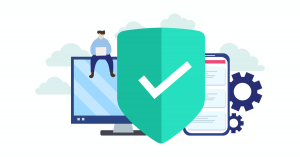 Custom Android app development services help businesses take a holistic approach to business. Business applications used by the masses may or may not have relevant security benefits to keep your business data secure. While developing custom applications, Clone App Development Company can add strong security measures to keep the business data safe. You can even retrieve the same in case you lose your record. Access to these applications is in the hands of the users of the original company only.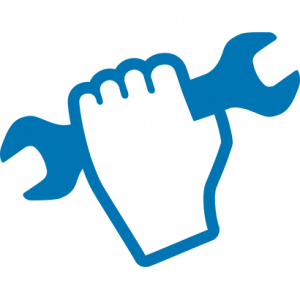 There are high risks if you use regular business apps for your daily operations. In any case, if the original app developer decides to discontinue the application, then your company might face a hindrance in its regular operations.
A custom application is a solution to this problem. Customised applications of a company work according to the company's needs, and the users of that particular company do not have to depend on someone else.
Improved Relationship With Customers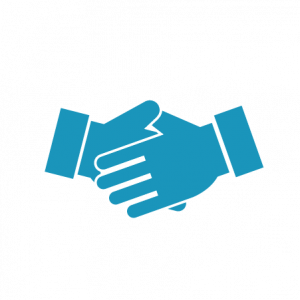 Through custom-developed applications, the users can directly interact with the customers regarding their products and provide them with better efficient services. In addition to this, the users can also access the customer's details and receive their valuable feedback. It shall help in developing a better relationship with the customer. Many app development companies in the market are taking the customer experience to the next level. As the market has become highly customer-centric, the need to think out-of-the-box has pushed app development companies to adopt new strategies.
Read Also – Customer Service At The 21st Century: A Guide To Branding

Clone App vs Custom App Development- Which Is Better For Your Business?
Each application, whether cloned or customised, has its pros and cons. As per the 2021 record, over $189 billion in revenue is generated from mobile applications development. Looking at the rate of growing businesses these days, there is a dire need for mobile application development for each business.
It is generally seen that companies and big businesses opt for custom application development instead of clone applications. The main reason behind this is that custom applications serve the needs of the company's daily operational requirements, excluding all unnecessary features.
The cloned applications are a similar copy of already existing applications. Because of this, the scalability of the cloned apps is not good. On the contrary, custom apps are developed from the basics and cater to the needs of the business requirements.
Custom applications are developed so that whatever functions and features the company's use will require are only built-in. It is the best programming language for mobile app development, and no unnecessary features are added, making it easy for users. On the other hand, cloned applications do not provide quality design and functions. Since it is the first copy of an existing application, there are poor functionality and complexity problems too.
When you use a cloned application, you get access to some good and unwanted features. It negatively impacts the customer as they are always looking for different features. In such cases, custom applications are the only solution available. Since these applications are personalised, there are greater chances of customer attraction. The users can also give better services to the existing customers of the company.
Read Also – Difference Between Progressive & Responsive Web Apps

The Bottom Line
Enterprise application development helps create a solid digital ecosystem that reduces the friction between different internal departments in the organization. We can see that custom-developed applications hold more importance than cloned applications. Custom-developed applications have proven to be more beneficial for companies and big businesses regarding efficient working and better customer relations. But, clone app development goes easy on your pocket. It is a viable choice for many startups that are trying to bring a new idea into market.
The best programming language for mobile app development provided by custom developed applications is of great value. As a recommendation, if you are starting up a new business through an application, try to opt for custom-developed applications. Clone App vs Custom App Development is likely to help you in the coming years.