How to Start Your Company's Digital Transformation in 10 effective Steps?
How to Start Your Company's Digital Transformation in 10 effective Steps?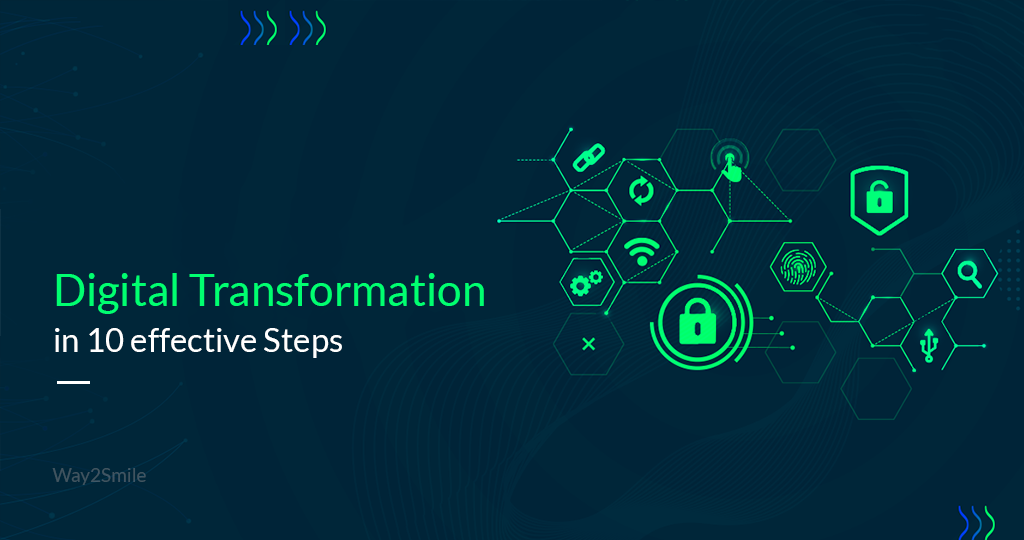 Reading Time:
6
minutes read
In the current world, every business is subject to new competitors, expectations, channels, opportunities, and threats. All businesses have the potential to become digital businesses. As the number of connected, smart devices from phones to wearables to cars are increasing, companies that reap information from market interactions, quickly deliver the digitally instrumented services or products and use insights to optimize their value chain are able to gain competitive advantage.
Digital transformation technologies involve using technology for solving traditional problems. If you do it correctly, your business can provide unparalleled value to the customers as well as continually evaluate its tactics and strategies. In simple words, digital transformation implies integration of the digital technology in all the areas of your business resulting in changes to how your business operates and delivers value to the customers.
However, many companies struggle with implementing digital transformation effectively and may consider taking help from established digital transformation company. But the 10-step digital transformation strategy mentioned below may help you.
#1 Understand Business's Landscape

First, you need to figure out the context in which your enterprise or business operates before you start thinking about the digital strategy for your business. You should analyze what do your competitors value along with determining what do the customers value in the segment you are dealing in. Then, you should know the reasons behind why your competitors have changed their strategies.
Read Also – Important points to Consider While Choosing A Digital Transformation Partner
After you have a great overview of your business's position, both within the evolving digital ecosystem and within your own industry, you will be well-positioned to quickly respond when new technologies emerge. A completely mature business has a culture which revolves around constant optimization and change.
#2 Know About Your Competitor's Transformation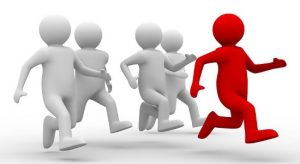 Once you understand the context of your company, you will have to form a solidified, data-backed, repeatable approach to know where you are positioned in your competitive industry. Without a standardized and repeatable research method, you will not have the necessary rigor for perceiving where impactful modification can be made. For this, you should know your competitors' customer experience, the technology powering your competitors' experience, all of their partnership announcements and additional information sources in order to know what they are doing.
#3 Define Objectives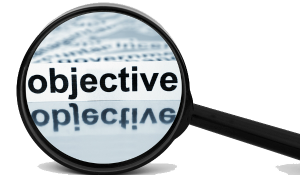 Establishing your objectives is an important part of your digital transformation strategy. You require a cohesive strategy before you begin digital transformation and for that, you first need to have a vision of what you are working toward. It is crucial for your digital transformation technologies to align with your future goals.
Read Also – Digital Transformation in Dubai: What's Next for the Oil & Gas Industry?
Your objectives can be regarding customer experience, infrastructure, back-end operations, individual departments, and having a solid idea about how your business should look like eventually. Your vision will fuel your investment and effort you put into being an innovative leader.
#4 Know Your Infrastructure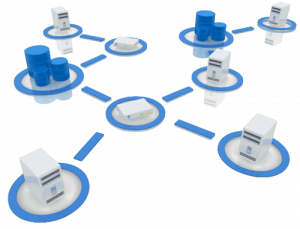 You should also be able to make decisions quickly. During the digital transformation journey, unexpected factors will appear and if you do not have a thorough understanding of your current infrastructure, you would not be able to tackle those factors.
As a fully digital company, you would not want to add new technologies as soon they come on the market. First, you need to analyze whether the technologies will help you move ahead with the future plans or not. Then, take into consideration your potential for bringing the change. All your employees must be willing to adapt to the emerging shifts in routines and procedures are well if you choose to implement the change.
#5 Examine The Solutions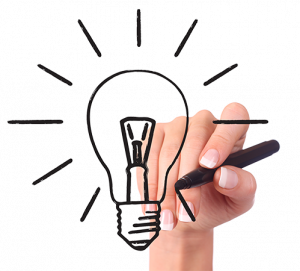 After understanding your business challenges, pushing design, ideation and testing potential solutions depends on your team. Boiling down successes, obstacles, and priorities into workable solutions may be a tiring procedure but it can inspire unmatched imagination.
However, at the beginning of transformation process, do not look into particular digital solutions. If you begin with technology procurement, you may getcaught up in the details like choosing right vendors, comparing costs, going through demos, etc. If you wait until later stage of the journey, you will stay on the same level as the IT department in your company and maintain a better knowledge about the way everything fits into overall strategy of your business.
Read Also – Digital Transformation In 2020: Lessons Learnt The Hard Way
#6 Focus On Right Solutions

Once you understand and know the potential solutions, it is important to drive energy towards prioritizing those solutions that work optimally within your infrastructure and context. Consistent experimentation and testing are required to move the conversation ahead and eventually, the information produced by this procedure will deliver you the right set of solutions required for real-world challenges.
#7 Empower Your Transformation Team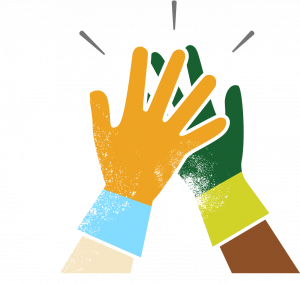 Digital transformation needs participation from all the departments but the main team involved is the IT team. Make sure they have all the necessary resources and tools needed to accomplish deployment, procurement, support, maintenance, and every duty linked to the fully digital business.
#8 Address Complications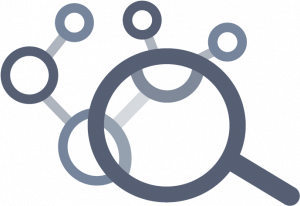 If you change the conventional way of performing things, complications and roadblocks cannot be avoided. By understanding your infrastructure, you can anticipate possible failures in the future. This is why you should be prepared to refine your strategy in the middle. Adaptation is the key to thrive in your industry and the current digital ecosystem.
Read Also – Is Your Organization Ready for Digital Transformation?
#9 Conduct Change Effectively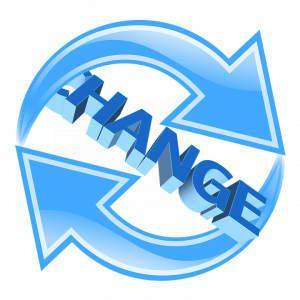 Even if industry veterans and long-term employees have been using the modern software tools for a long time, digital transformation disrupts all aspects of how they manage business. An effective change management plan lowers employee stress as well as turnover during the process. You can address the impact of these changes by altering outputs and expectations to meet obstacles as they arise. A solution for ensuring a smooth transition can be to institutionalize the process for tracking, documenting, and discussing all process changes as they happen.
#10 Establish Yourself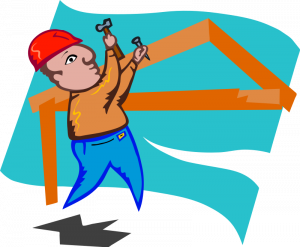 Now, after you have a robust foundation in place, your operations and customer experience rely on the standardized digital procedures to maintain consistency as well as enhance efficiency across the board, and your company is moving forward with digital transformation plan as desired, the next step it to begin your long-term adaptation to digital transformation. You must know that initiating change is worthy achievement but setting yourself as the digital leader demands more than just realignment and internal collaboration.
Conclusion
Adopting digital transformation strategy has become the need of the hour because to thrive in this digital world, digital transformation of all the companies has become necessary. One must be prepared for embracing the latest changes in technology and be able to decide which one is most suitable for them. This way the business will be able to make use of new changes in technology optimally and serve their customers in the best way possible.