Facial Recognition Technology: Leveraging the power of technology in your industry
Facial Recognition Technology: Leveraging the power of technology in your industry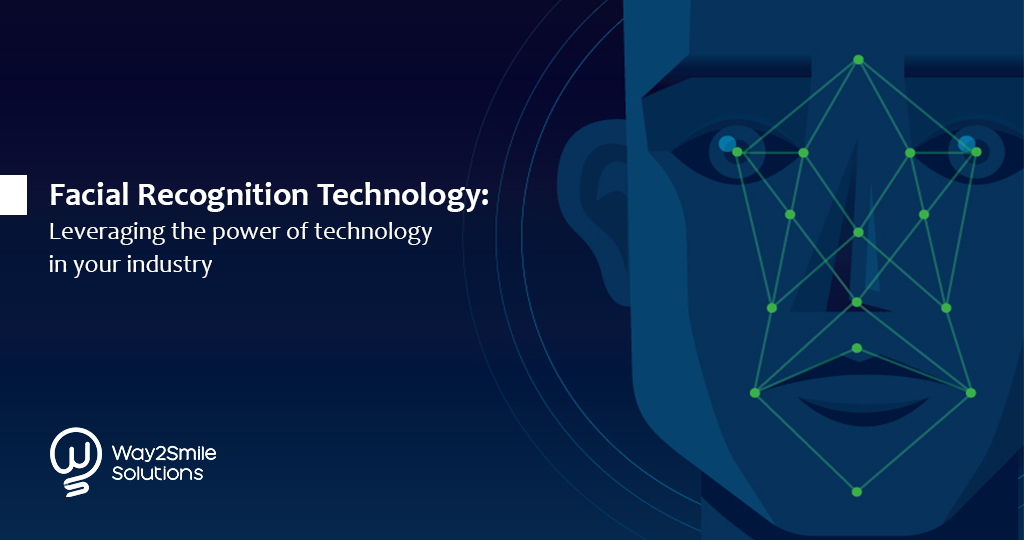 Reading Time:
5
minutes read

In this era, there are multiple technologies emerging every day. One such technology is Facial Recognition Technology. As the face expression varies from one person to another, this technology plays a great role.
It includes the eyes, nose, forehead, chins, cheeks, etc are different from various persons. A biometric feature is implemented in Facial Recognition Technology. Most of the industries have adopted this technology for various reasons such as unlocking smartphones, security at entrances, etc.
So what this technology is all about? What can we expect for the future? We have discussed them in detail here! Let's get started.
Read Also – Is Your Organization Ready for Digital Transformation?
Everything you should know about Facial Recognition Technology: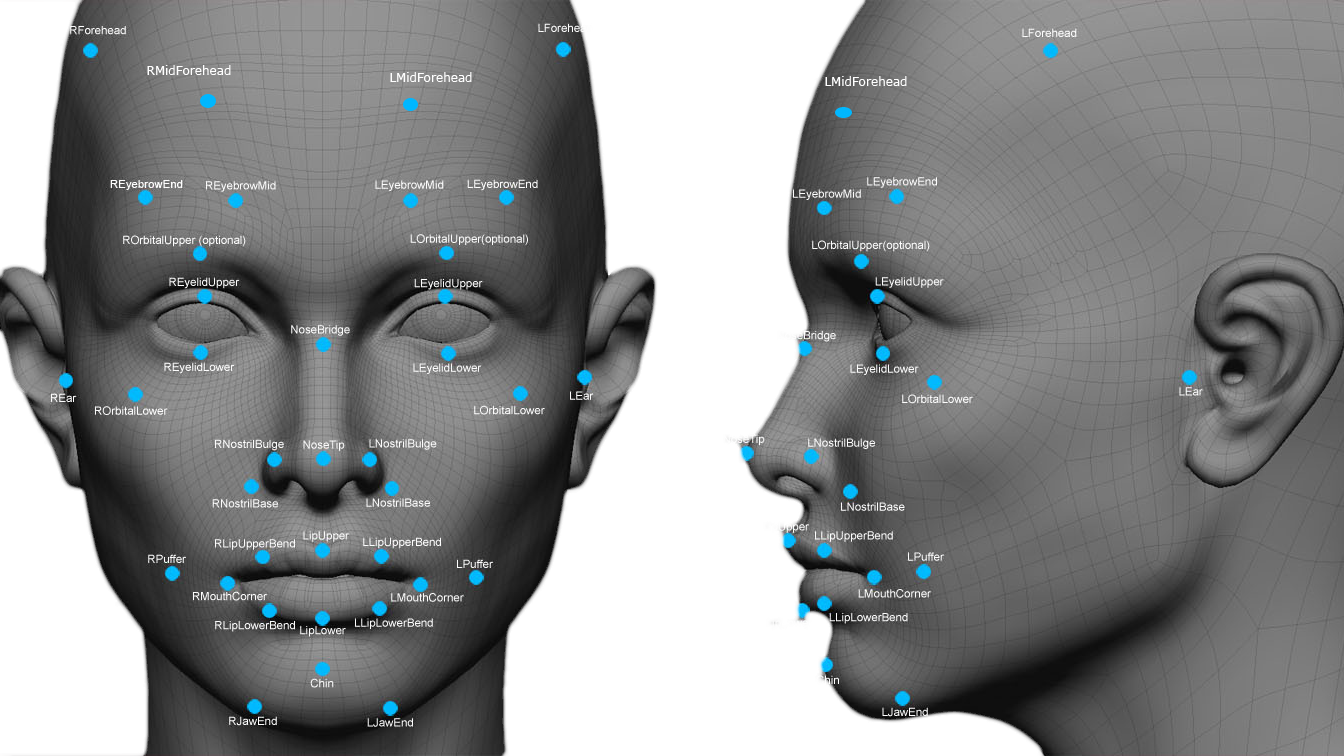 Facial recognition technology is the way through which a human face is implemented with technology. It makes use of biometric technology from the face. This means that it captures, analyzes, and compares the pattern based on the person's facial details.
Here are the major steps involved in this process:
Face detection is the initial process that detects and locates the human face in images and videos. You may remain as a single person or can be in a crowd.
The captured face is converted into analog information into a series of digital information based on the person's facial characteristics.
Finally, based on the details recorded on the database, the face is matched.
Hence, in addition to fingerprints and iris, face recognition has also become a popular strategy for recognition. This technology is used across various organizations and government officials globally.
Here are a few of them:
Classrooms of Schools & Colleges
With Face Recognition Software, one can figure out the people who have attended the class and who have skipped. Similarly, tests will also become powerful with this software where malpractices can be completely avoided.
Churches and major worship places have adopted this system to recognize and determine the people who enter into their places. One can easily figure out the regular visitors and also find the ones who provide donations and other schemes.
Social Media such as Facebook has insisted their users to upload their photo to get started in case of malicious activities noticed on the account. Similarly, the platform also has a feature of tagging the photo with friends. This is done by identifying the relevant person via face and tag them with their account.
In order to board the flight, passengers have to undergo Face Recognition to get rid of any fraudulent activities. Most of the countries have already implemented them. 
Retailers can make use of surveillance cameras which can be combined with facial recognition technology to scan the faces of the people. One can easily determine the suspicious people in the shopping centers.
Businesses at Restricted Areas
Restricted Areas are places where only limited and specific people are allowed to enter. To enhance this, companies have adopted this scheme.
Marketers and Advertisers
Marketing and Advertising campaigns would require ethnicity, gender, age, etc in order to target certain groups for their product ideas. With Facial Recognition, one can define the audience even from a large group.
Yes, Governments can also adopt this recognition for their working activities. It includes figuring out the missing children, old people, etc by matching them with their data records.
The banking and Telecom industry can easily keep track of the ones and help to know the customers and also authenticate credit and debit cards of them instantly.
Manufacturing companies can now control and record access to specific locations fr various persons like employees, vendors, visitors, etc.
Major Examples of Facial Recognition System: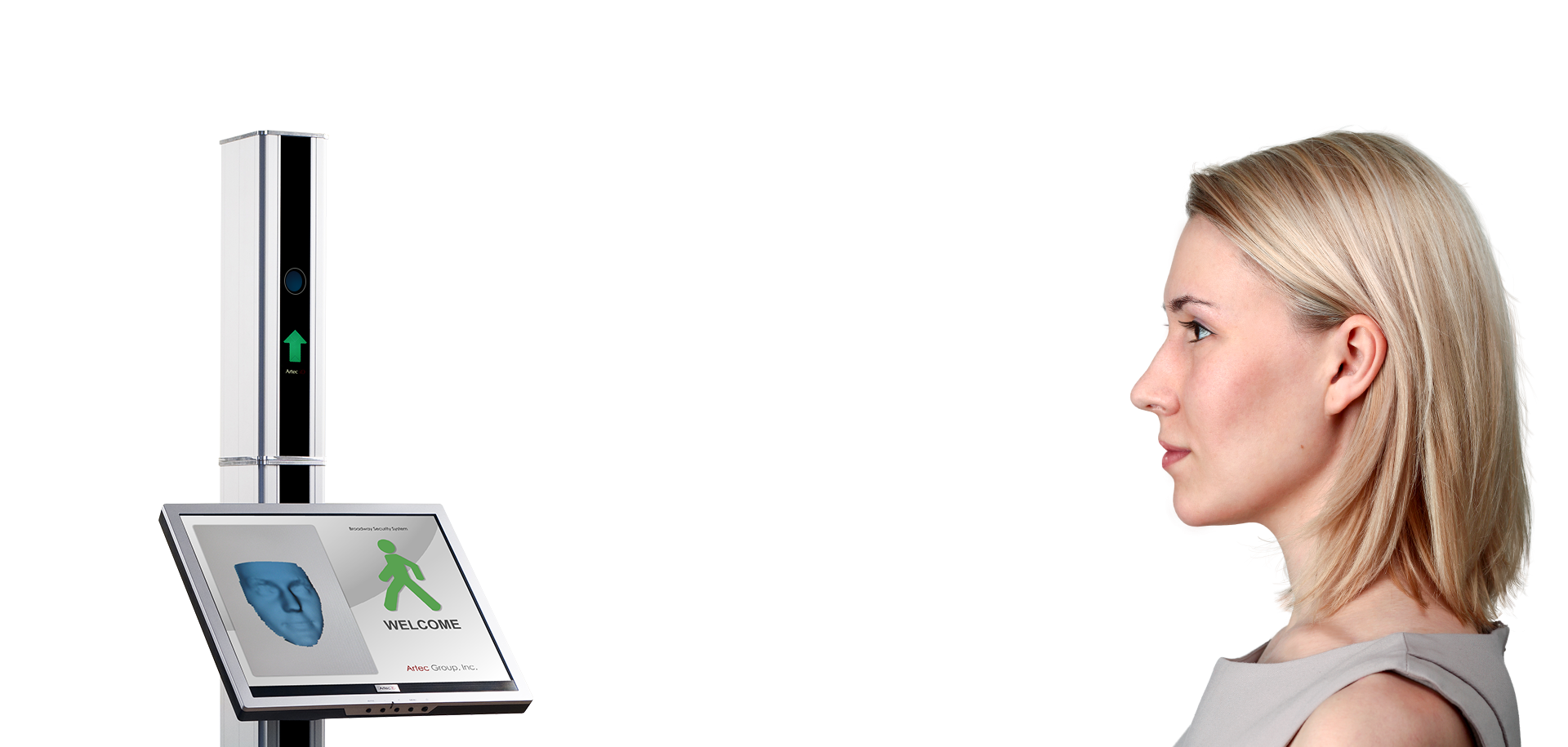 Face Recognition Technology has been adopted across various industries to enhance security for their businesses. There are some live examples that have made them into reality.
Here are a few such examples:
High-quality cameras in mobile devices have made this a possible option for authentication for identification purposes. Popular mobile brands such as Apple iPhone X have integrated Face Recognition feature to unlock the device. The phones are designed with 3D modeling software that can detect and figure out the faces from images/videos.
Read Also – How to Start Your Company's Digital Transformation in 10 effective Steps?
With this, each person is considered to have a separate Face ID. This ID can be used to purchase Apple Pay, iTunes Stores, iBooks Apps, etc. Apple stores this ID in the cloud via Encryption and thus authentication takes place automatically.
Smart Advertisements in Airports can now gather the data, identify the gender, age, etc to target the right audience for their business. In addition to Facebook, other market giants such as Amazon, Mastercard, Alibaba have also adopted this. These applications come with a general payment method name called "Selfie Pay".
It works on Deep Learning And Machine Learning Technology for Face Recognition by detecting the faces from the existing database stored.
Benefits of Using Facial Recognition Technology: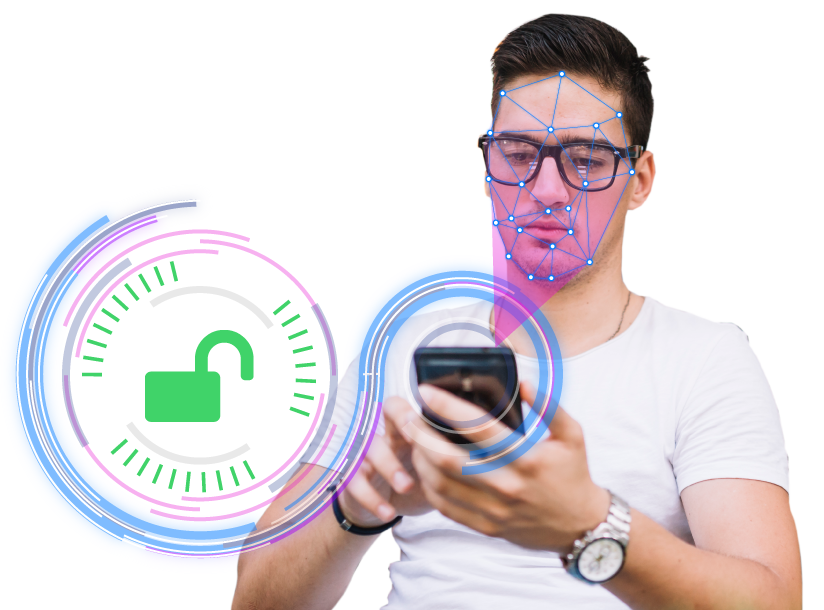 As one of the leading Digital Transformation Companies, we understand the benefits and importance of this system for diverse businesses. If you run a business and concerned about security, it is best to adopt this scheme.
Here are the popular benefits of Facial Recognition System:
More Accurate.
A higher level of advanced security.
Easy to integrate with existing security systems.
Can assists the businesses to enhance their authentication process.
What to expect for the future?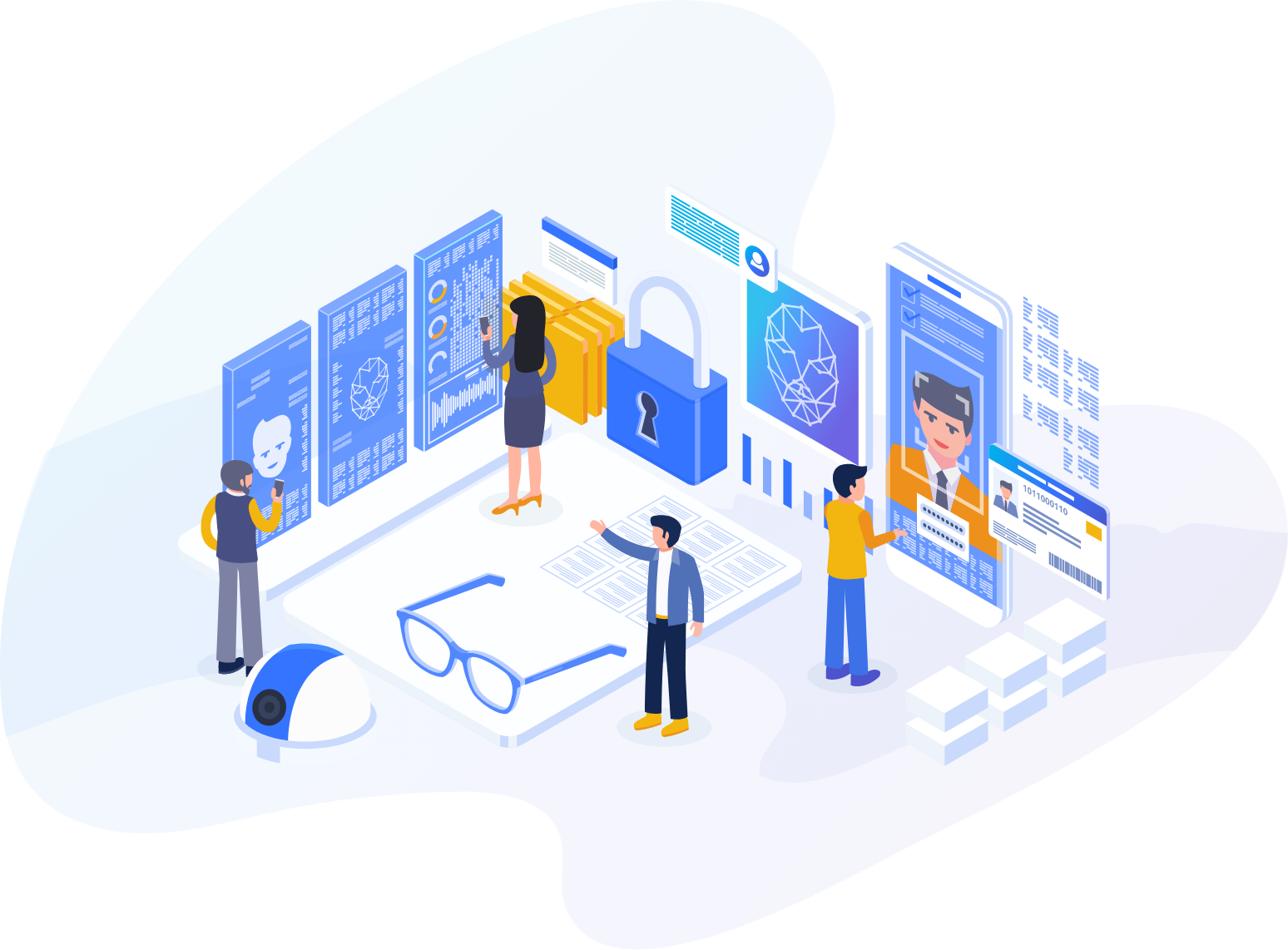 We can expect Facial Recognition Technology to rule the future of all major industries. As most of them have already adopted this for their businesses, there can be enhancement done by all the ones. Similar to growing technologies such as Artificial Intelligence, Big Data, Facial Recognition also play a big role in the upcoming future.
Governments all over the globe have started to invest in this technology. In particular, the US and China rank the top positions by standing as leaders. The USA Government has planned to implement this technology at Airports for identification & registration of visitors.
Similarly, China is working on multiple projects related to Facial Recognition Technology and is on the planning phase. On the other hand, other countries like India have adopted this in Banks to prevent fraud for ATMs.
The technology is expected to grow and create a massive impact in the coming years. Surveillance and security industries would remain benefited by Facial Systems. The future of this technology is promising.
Conclusion:
Facial Recognition Technology could eradicate various faults and loopholes underlying in industries, in particular the security concerns. If you have any such business with security issues, it is best to implement this and get benefited.
Rated among the top Software Development Companies, we're here to make your business dreams come true by resolving your issues. You can fill the form below to speak with our experts and initiate your project now!