How Mobile Application Development Will Drive the Virtual Reality (VR) Market?
How Mobile Application Development Will Drive the Virtual Reality (VR) Market?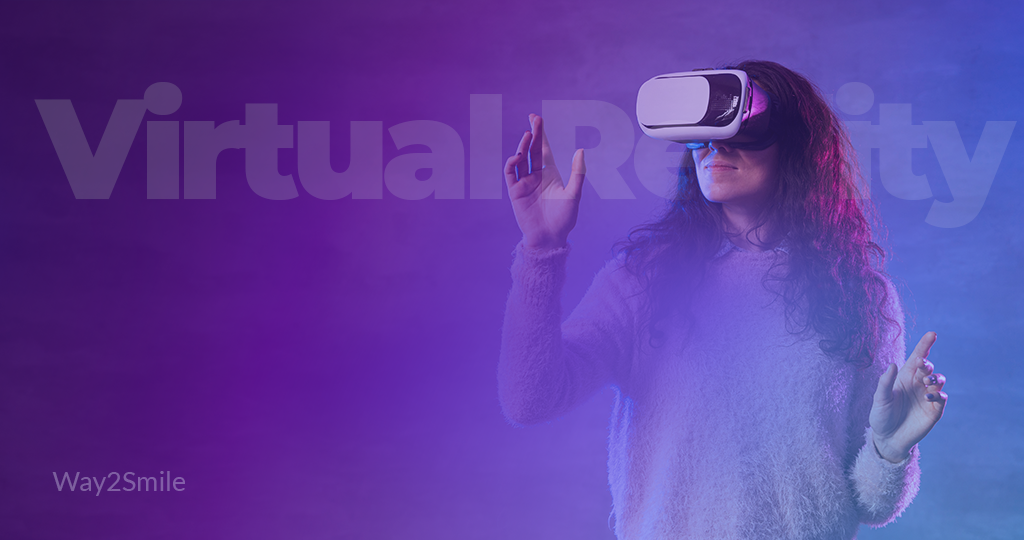 Reading Time:
5
minutes read
The world keeps on evolving with the advancement of technology. The market is full of new technologies currently. Companies are integrating their goals with the latest technologies with proper planning. The most promising technologies in the present world are Augmented Reality, Virtual Reality Technology, the Internet of Things (IoT), and blockchain.
These technologies provide several opportunities to the businesses and allow them to use data in the dynamic market and create innovative, new methods to interact with users. The mobile application developers are also focusing on developing VR devices which can turn a mobile device into the VR gadgets.
The demand for virtual reality apps is increasing in all the sectors whether it is an enterprise or a consumer. This is why many businesses are now using the services of a VR App Development Company for VR in mobile app development. The following are the methods in which mobile app development companies drive the VR market.
Enhanced Customer Engagement
The most crucial factor in application development is the user interface (UI), which enhances the way users engage with the app. App developers know the importance of customer engagement and this is why VR in mobile development is commonly seen because it improves UI.
Virtual Reality apps offer customers with life-like experience. This makes sure that users are completely immersed in the app while they are using it. So, the users engage with the app in a better way. Because of improved user engagement, the customer loyalty and user satisfaction also increase.
Better Learning Experience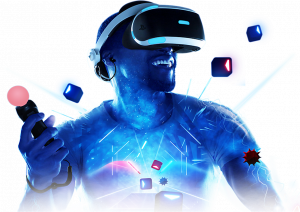 In the education sector, Virtual Reality Technology is being used too. The institutions are using VR apps to make learning experience more engaging and exciting. Through VR in mobile app development, students can go on virtual trips and experience things as they are.
Through VR, they can be transferred virtually to distant or inaccessible places. As a result, they are able to learn in a better way. Moreover, VR allows scientists, employees, developers, medical students and practitioners, and almost everyone to use a prototype virtually. Medical practitioners and developers can learn how to use new technology easily through VR technology. Medical students can learn how to conduct operations and understand anatomy through VR.
Read Also – Is Your Organization Ready for Digital Transformation?
Moreover, VR is still a new technology, so students, as well as professionals, are keen to learn using this exciting technology.
Improved Efficiency in Business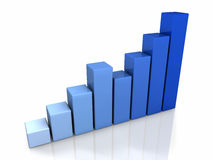 VR App Development Company has developed VR apps that have improved the way operations of a business are carried out. Because of this technology, business owners are able to conduct teleconferences and meetings in a more seamless manner. This will save spending money on traveling just to attend those meetings. Also, their valuable time is also saved.
Moreover, they can train their employees using VR as well. This is specifically useful for workers who perform welding, forklift operations, using technical machinery, etc. as they will possess experience. They will also understand how things work in the organization before even joining the company. And when they will join, their experience and knowledge would help them in performing efficiently. As a result, the overall business efficiency improves.
Unmatched Virtual Experience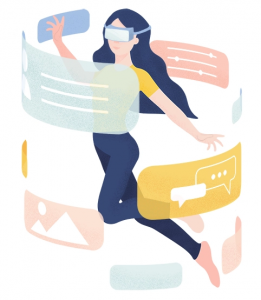 People use their smartphones to perform activities like booking and shopping. Apps simplify undertaking these activities. A customer can now view how a product would look in reality through virtual reality technology. Before buying a product, a customer can get 360 degree view from all three dimensions and decide whether they are entirely satisfied with it. As a result, the time spent in going to the store is saved.
Customers can also see a virtual version of a property before investing in it. Also, before buying a tourism package, the customer can see how the place and the hotel they are planning to stay in look like and then invest in it accordingly. This is important because often in pictures, a place looks heavenly and the hotel appears to be luxurious. So, often tourists find themselves trapped when they actually check in the hotel because those photographs depict distorted reality. So, before spending money on a risky deal or product, the buyer can be sure and make a wise decision.
Elevated Reputation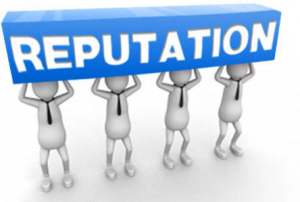 Virtual reality apps that are the extension of AR have now become the favorite innovation amongst app users. Through these apps, marketers can reach their current and prospective customers and directly interact with them. Businesses have taken benefit of this technology as well as make applications that let them promote their services and products. They can also understand the requirement of their consumers and provide them with the desirable products.
Additionally, repeated interactions between products and customers that meet their requirements have led to amplified customer satisfaction. So, the customers become their repeated buyers and also recommend products to other people. This improves the brand loyalty and credibility. Thus, with a good product along with excellent VR application, you will witness a surge in your customer size, which will elevate your reputation.
Better Communication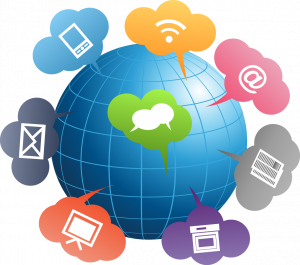 Earlier, business owners had to use the traditional phone based communication or emails to converse with their app users. Emails are great but conversing via email is time consuming. But due to virtual reality applications, the communication mode has gotten better. Now, businesses can talk to their clients through real-time videos. This saves a lot of time as both of the parties are able to talk instantly and also, they can read each others' expressions and reactions. This can further help the business.
Mobility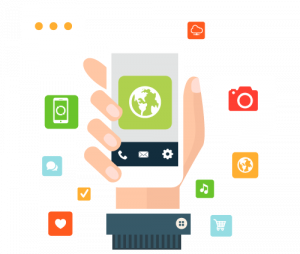 The reason why VR in mobile app development is so successful is because of its mobility. VR applications have raised the bar and taken the experience to a higher level. Now, users can enjoy mobility unlike ever before. They are able to not only use the VR app anywhere but also anytime. You can be in one city but can hold a meeting with someone sitting in a different continent. This allows the business owner to cease as many opportunities as possible. Moreover, before planning a tour, a traveler can virtually visit a place and make better travel decisions.
Summing Up
Although Virtual Reality Technology is in the early stage, it has become really popular in all the sectors, such as education, healthcare, tourism, aerospace, trading, retail, and real estate. VR has made everything simpler, instant and life-like.
Through mobile app development, VR technology is being used to a great extent. People can now conduct meetings immediately while sitting in different physical locations at any time of the day. The geographical boundaries are no more present due to VR technology. Mobile apps supporting VR technology have also enabled enhanced learning experience for both the students and the employees who require training.