Top Mobile App Plug-ins that will make your app successful in 2021
Top Mobile App Plug-ins that will make your app successful in 2021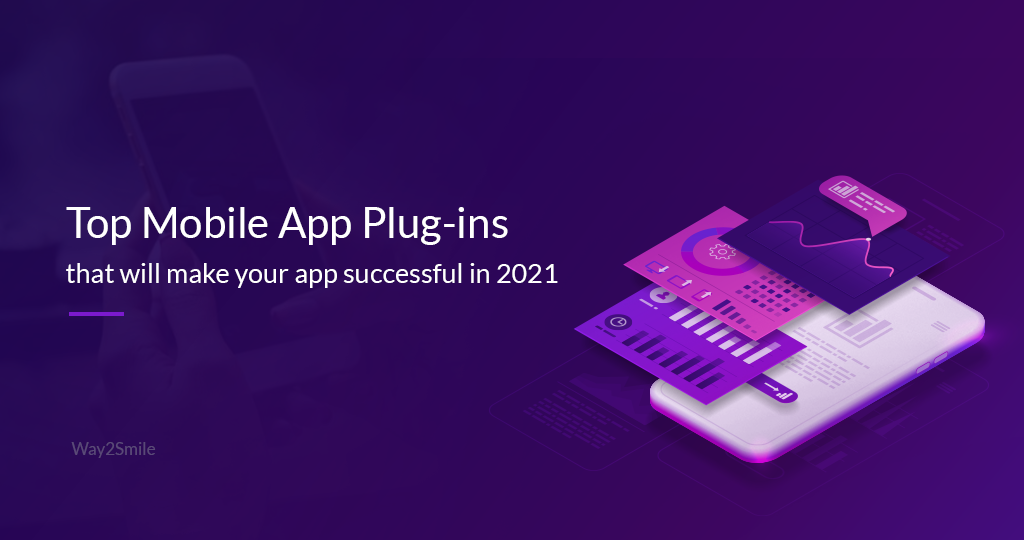 Reading Time:
6
minutes read

The Internet is already flooded with loads of mobile application design tools. Moreover, the usage of mobile apps has increased globally. This has made most of the businesses to develop a mobile application which will be beneficial for them.
A mobile application is more important than having a website since users feel it easy to use. Here are a couple of reasons why it is essential:
A mobile application is native to the device and can better utilize the device features and functionalities for enhanced user experience.
Yet another thing is to consider that most of the applications work even without an internet connection.
This blog discusses the best mobile app development tools and plugins which will help with Mobile application development. Let's get started.
 What actually is a Mobile Plug-in?
A plug-in is a one which adds as an extra feature or the functionality to an application. Moreover, installing these plugins is much easier than developing the element in the mobile application. The major reasons why Plugins can be a greater choice because:
Easy for anyone to use without any technical knowledge.
Plugins are responsible for scanning the entire piece of content and provides an app layout.
Users will be notified with offers & promotions whenever needed.
Read Also – Top Techniques To Increase Your ROI using Mobile App
Here are the top plugins which you can consider for mobile app development:
1. Flurry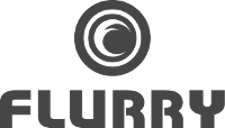 Flurry is one of the Best Mobile App Plug-ins to consider constructing applications that are user-friendly and industry-specific. It helps users to develop apps that are data-driven iterations and enhance the efficiency of the users.
This plugin comes as a mobile analytics platform with seamless designs and integrations. Moreover, it keeps track of the user's behaviors from various channels and collects those data for enhancement.
Reasons why Flurry can be a perfect choice!
Get free insights into events and brands by analyzing the user data.
Comes with a lightweight SDK which doesn't take more than 5 minutes to integrate.
Enhanced conversion and retention rate is possible with Flurry.
2. Scriptcase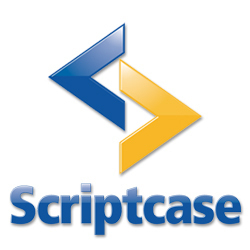 Scriptcase is a Plugin that assists the users with arrangements instantly and intuitively manner. It has the ability to figure out, manage, create, and implement them through the application by using a web browser.
The best advantage of using Scriptcase is that it helps in building applications as well as for web systems by also generating advanced reports with business intelligence by leveraging database PHP generator. Moreover, users can integrate one or more databases to come up with a simple and user-friendly interface. They can also be connected with cloud solutions as well.
Reasons why Scriptcase can be a perfect choice!
Scriptcase allows users to personalize their applications with the help of ready-made as well as customizable themes with Google fonts and Vector Icon library.
Hassle-free integration with various APIs. It includes Emails, Social Channels, Payment Gateways, etc.
Read Also – Rethinking mobility: Effective perspective on Mobile Transformation
3. Real-Time Chat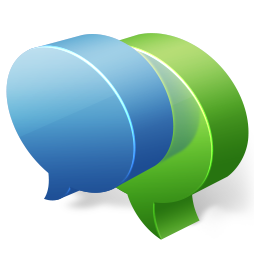 Real-time chat is the most popular form of application which people would love. Users can chat with their friends, and create group chats as well. This plugin can be a perfect one if you are looking to build a workforce application.
This can be a great communication tool for both in-house communication as well as with a third-party platform. As users prefer chat applications than others, this can be a good choice if you are looking for mobile application development.
Reasons why Real-Time Chat can be a perfect choice!
Real-chat Plugins are fine if you are looking to integrate third-party channels to the application.
Similarly, users choose this application primarily for sending images, videos, etc instantly.
4. File Manager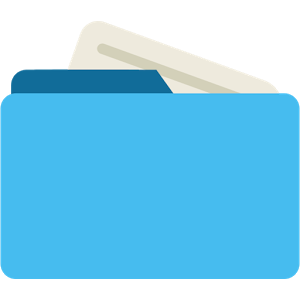 Mobile phones are usually loaded with full storage of images, videos, APIs, and other applications. There is a need for an application that would be responsible for managing everything at a single place simply. This is why the File Manager has gained importance.
Users can easily organize their files and remove the ones which aren't needed. Regardless of any kind of business or organization, File Managers can be used for various processes such as Invoices, Contracts, Videos & Images, etc.
Reasons why File Manager can be a perfect choice!
File Manager makes file transmission easy for multiple devices. You can transfer your files from PC to laptops and vice versa without any hurdles.
Get started with connecting via Cloud and Network  Applications to share the data. Also, regular backups can also be done here.
5. CKEditor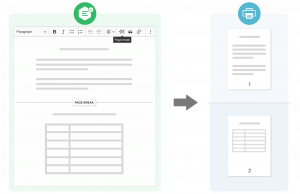 CKEditor is one of the Best Mobile App Plug-ins in 2021 which can assist the users with collaborations and additions. This is a fully-featured enterprise HTML editor which is supported for various browsers. In addition to HTML, this plugin is rich in JavaScript with great architecture.
This provides perfect UI and UX with an enhanced experience with various versions of it. The greatest advantage of CKEditor is that it enables the user to upload the image and video files quickly without any hurdles.
Reasons why CKEditor can be a perfect choice!
Convert PDF and DOCS files easily with this Plugin. Moreover, importing and converting a file is hassle-free now.
It allows users with free maintenance, development, and support models.
6. Phonegap Builder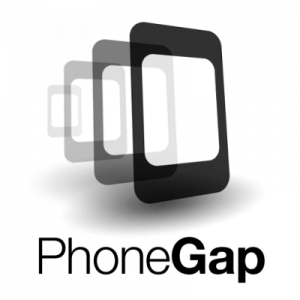 Phonegap  Builder is one of the user-centric plugins which allows users to edit, add, or delete any type of third-party available platform on it. One of the interesting features of this plugin is,  it is an Open-source distribution of Cordova which deals with advanced technologies.
Reasons why Phonegap Builder can be a perfect choice!
One can develop their own application locally and make the required modifications on the integrated mobile device.
This plugin helps most of the Mobile App Developers to create an application which supports multiple platforms.
Read Also – Speed Up Your Business Growth with Cloud Mobile App Development
7. Webpushr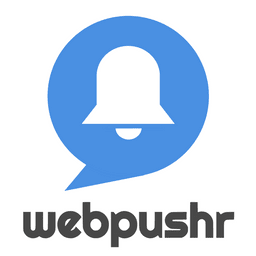 As the name suggests, this plugin is responsible for pushing notifications. Using Webpushr, users can push the notifications to the website for all the web browsers as well as all the applications. Hence, users won't miss out on any notification even when they aren't online.
Similarly, the app developer can also customize the notifications to users whenever required. In addition to this, they can also make the required modifications for designs which are fully intuitive and can make changes with color, text, etc.
Reasons why Webpushr can be a perfect choice!
A top-notch plugin that supports all types of browsers such as Chrome, Firefox, Safari, Opera, etc.
Users can customize their dashboard in accordance with their needs. Additionally, notifications can also be customized.
Conclusion:
In this digital era, it is important to build a mobile application that remains unique and stands out from the crowd. We as the superfine Mobile App Development Company can assist your business needs and offer you a featured application.
If you have any business requirements, we're here to assist you with developing them. Get in touch with us for a cost-effective solution.