Why Twitter, Aliexpress, Flipkart, Pinterest, Etc. are Creating Progressive Web Apps for Hyper Growth?
Why Twitter, Aliexpress, Flipkart, Pinterest, Etc. are Creating Progressive Web Apps for Hyper Growth?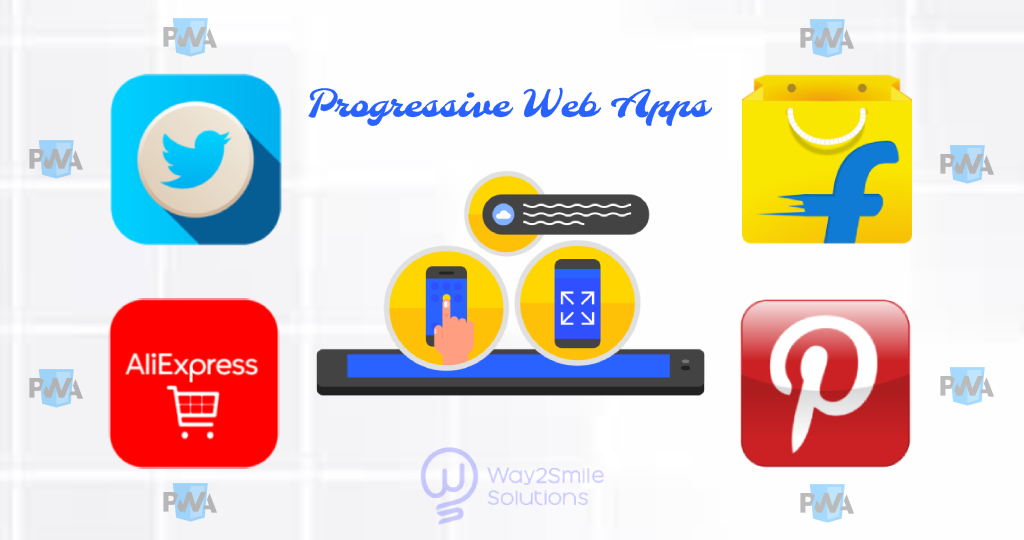 Reading Time:
6
minutes read
It is estimated that mobile accounts for more than 60% of the entire internet usage. The basic reasons for this are easy accessibility to the internet, affordable hardware, and portability. In such a scenario, the user experience (UX) gains importance, and PWA (progressive web apps) help in enhancing the UX as they properly optimize the sites on mobile phones.
Twitter, Aliexpress, Flipkart, Pinterest, etc. have developed a PWA which is a combination of the features of web as well as mobile application to provide a hybrid experience. In fact, a number of web app development companies are adopting PWA owing to its number of benefits.
What is Progressive Web Apps?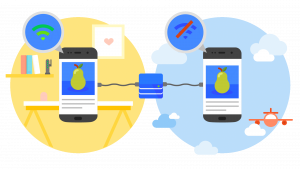 PWA refers to the apps that present the optimized website for the mobile devices. Apart from making use of the device features like camera, progressive web apps offer the users with an access to content via browsers like Chrome, Safari, and Firefox, letting them download the content as and when the udders browse.
While the native applications are developed for particular platforms (Android, Windows, or iOS), using developer tools offered by the various operating systems (OS) owner that lets access to system functionalities, PWAs are coded for utilization in a browser. One can install the PWAs on mobile phones by pinning the webpage to the homepage as well. Progressive web apps behave mostly like native apps, but they do not control the complete hardware of that device.
How Do PWAs Support Hyper Growth?
PWAs are device-agnostic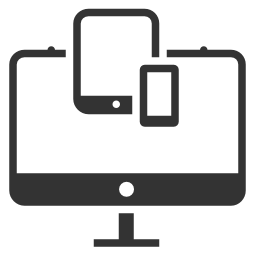 Just two decades back, we were lucky to have desktop computers in our homes. Now, we can use a range of devices regularly, such as laptops, phones, and tablets. The way we browse has also changed over time. The consumers are consuming the online content on buses to work, during lunch breaks, in their offices, during TV as breaks, and so on.
We have become a constantly-on-the-go, hyper-connected society, and progressive web apps fit into this mentality in the best way. Because PWAs are held online, they function across every device. Moreover, they offer the same UX regardless of the device a person is using.
You might be using PWA on your phone, then switch to your tablet, and you would not notice any difference in your experience. This will not only make progressive web app more pleasant and easier to use but also help your overall brand image to remain consistent.
Progressive Web Apps Are Not Limited to an App Store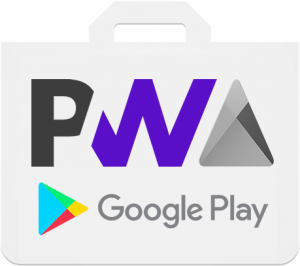 PWAs are not tied to an app store. This offers a number of benefits to the web app development companies. For starters, they can skip past the application stores completely and all the limitations linked to them.
Because progressive web apps are hosted on the webserver, the developers only have to build a single version of the application and then deploy. The developer does not have to follow any iOS and Android rules, make various versions of these app stores, and go through a long approval process.
Additionally, the developer would not need to update the PWA manually, as all the revisions are available to everyone instantly. This means your business will save a lot of resources and time and have a faster time to advertise your app.
Progressive Web Apps Take Less Space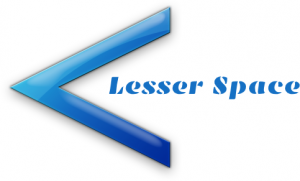 A customer will be very happy using the PWA version because PWAs do not occupy as much space on a device as traditional applications do. However, a user can install a progressive web app on their homepage of their device, making it equally accessible as the traditional application but minus the manual update and storage issues. So, if your business has a PWA, expect to see a rise in your customer base.
Progressive Web Apps Interact More Effectively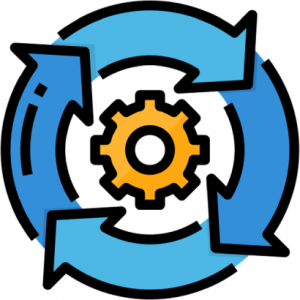 Unlike a mobile website that requires efforts from the customer to pay a visit, a progressive web application can be installed on home screens for easy access. So, the users will use it more often. Additionally, PWAs possess a push notification function just like traditional apps, which means you can engage with your customers again who have ceased to interact with your application.
Progressive Web Apps are Speedy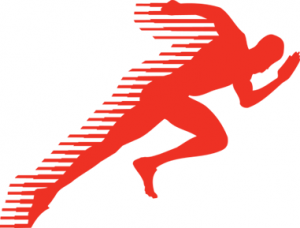 It is believed that a user exits the mobile website within three seconds of opening it if it loads slowly. In the case of PWA, you do not have to worry about that issue. PWAs have the ability to load fast without taking any time, and they can even work on flaky network or without any network connections.
Furthermore, due to pre-caching, PWA is always up to date. This lets your customers obtain the latest content delivered to them just when they open a PWA.
Progressive Web Apps Are Easily Shareable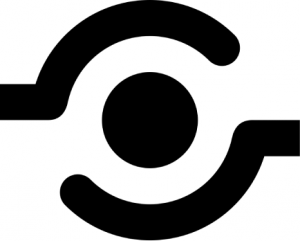 Work of mouth can prove to be extremely powerful for your business and progressive web apps make sharing an app ridiculously simple. A user can share the PWA through a URL. This implies that any user can launch your application directly via a URL. Due to this, you can spread PWA through your social media, SMS, email, QR codes, and online advertising.
Progressive Web Apps Download Instantly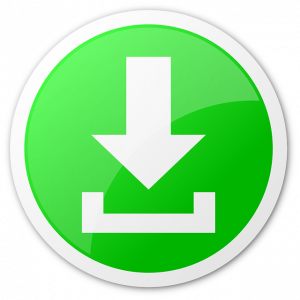 A big reason why people do not download apps is that doing so takes time. Think about it, first they have to look for the app, agree to download it, wait for it being installed, and then log into it use it.
In the case of PWA, the user can start interacting with your application right from the moment they open it. So, PWAs cut down a lot of steps drastically a user has to undergo for downloading and using it. So, there is a lesser chance that a user will abandon your application.
Progressive Web Apps Have Better SEO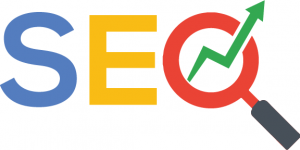 PWAs can be indexed by search engines more easily and in greater detail than the original app. This implies that PWAs are more likely to be seen in the search results. Also, since more than 60% of searches happen on mobile phones, PWAs are comparatively a lot more powerful.
Thank you DesignRush for featuring us as top development company under the following categories,

Top eCommerce Development Companies, Top eCommerce Web Design Companies, Top eCommerce App Development Companies.
The Bottom Line
With Next Generation shoppers urging for placing orders through Internet, some of the e-commerce giants like Twitter, AliExpress, Flipkart and Pinterest are planning to achieve hyper growth through building their Progressive Web Apps. Read further to know about how PWA enables businesses to have web apps and mobile app developments and optimize the sites for mobile, tablet viewing experiences.
Progressive Web Apps are taking over the traditional web and app versions. And it is only natural for PWAs to rule in the future owing to the above-mentioned benefits. The main aim of any brand is to have maximum user engagement and if the interaction is made instant and as simple as tapping an icon, users are more likely to engage with the brand.
The process of interaction is quick and easy for them as well as of web app development companies that do not have to follow any app store rules and release regular updates. All of these reasons contribute to explain why Twitter, AliExpress, Flipkart, Pinterest, Etc. are creating progressive web apps for hyper growth.