How much can the Software Industry contribute towards the fight against COVID-19?
How much can the Software Industry contribute towards the fight against COVID-19?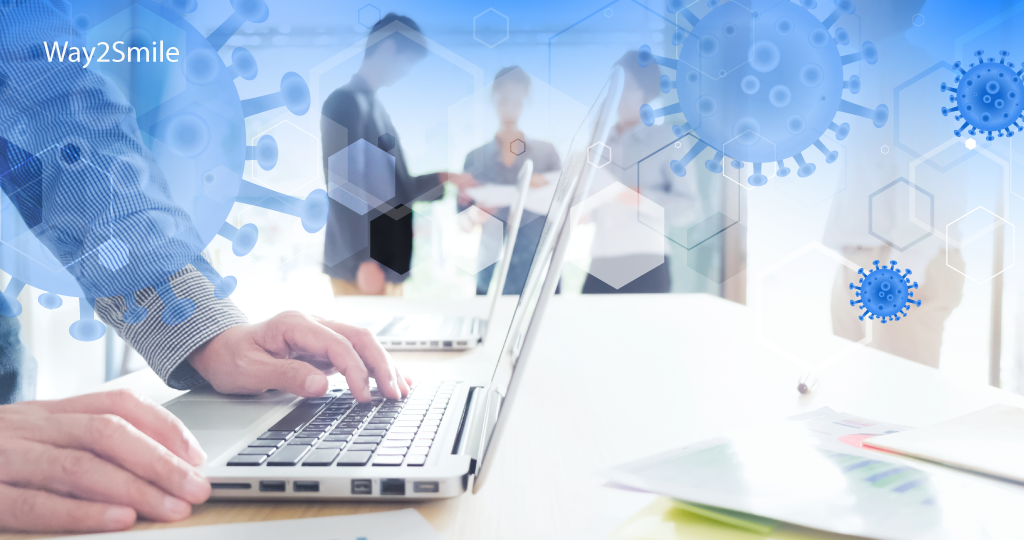 Reading Time:
6
minutes read
The COVID-19 crisis has impacted everyone particularly among those employees who are part of the Software Industry. This kind of interruptions can be clearly perceived in the manufacturing of garments which uses a traditional company model to achieve productivity at work. One of the positive outcomes gained from those software tech companies are identified to be seen recently, in their incredible way of accomplishing a job and then carrying out a fight against the COVID-19 epidemic. The most common thing heard about COVID-19 is that it is hazardously infecting the entire world with most of its inhabitants appealing together for the stoppage of virus spreading.
Given here are the different ways in which software companies are voluntarily contributing to the welfare of people to challenge this corona crisis. Some of the main objectives of these software development companies happen to be in recommending the vaccine, precautions to take while on Corona Outbreaks, help hospitals to get medical and diagnostic assets, better job opportunities and build convenient products for the households.
Cisco helping COVID-19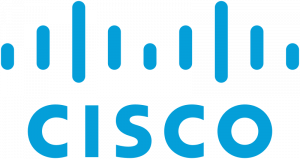 Cisco an IT networking company has made a huge contribution of $225 million towards handling COVID-19 and placing efforts for the quick restoration of a society especially with the healthcare, schooling and authorities governing industrial segments. The company is offering free Webex and Security software's for all its 2.2 million employee's worldwide for establishing unlimited voice and data communications. It should enable the policy of work from home a practical reality and transition from the work environment. Cisco is also working on a marketing campaign by donating a sum of $5 million to non-profit organizations which has strived on serving the community over the last few months.
IBM HPC Consortium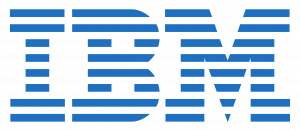 The COVID-19 outbreak is perfectly forecasted by IBM utilizing its High Performance Computing machines and upfront predicts virus infectious adversities. The IBM HPC Consortium works absolutely based on the white home workplace of science and then convey all the gigantic calculations to scientist and doctors helping them identify the cause of pathogens in epidemiology, bioinformatics and molecular sciences. Without the high performance computing these data sets requires months of calculations to be performed in order to get the diagnostic results. This contribution from IBM's Power9 supercomputers processing efficiency have greatly helped researchers finding the 77 molecular drug components for suggesting experiential treatments.
Read Also – Important points to Consider While Choosing A Digital Transformation Partner
Apple's Masks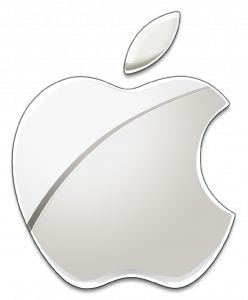 Apple has donated over 10 million face masks to its folks living in U.S and worldwide to stay safe from the airborne coronavirus infection. It has also distributed $15 million dollars to its employees with a ratio of 2:1 working members getting payed even during the coronavirus outbreak. It is a relief for the hourly working staff's with a constant pay out earning without having to go to work really.
Google DeepMind helping AlphaFolds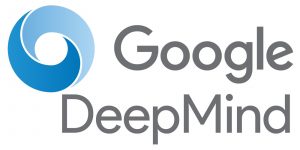 Google DeepMind is a Machine Learning technique that is put forth for assisting the Alphafold systems in schools to have a pathway for continued learning during this COVID-19 crisis. At the same time this will also permit Google to broadcast latest information's relating to Coronavirus across Google Maps, Search Engines and You Tube channels. These initiatives should create a number of assets for people to remote learning capabilities during the COVID-19 transmissions and effectively tackling the disease spreading. The goals of Google DeepMind is to clearly reflect the intensity of virus pathogens features to the scientific neighbourhood.
AWS Diagnostic Improvement Initiative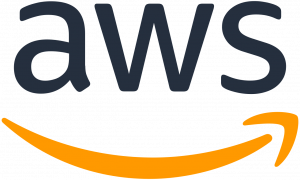 AWS is making a strong initiative to help prospects who are deliberately placing a lot of efforts to survive this pandemic and establish ways for making higher collaboration with similar organizations. It helps AWS focus on real-time diagnostics and detection of the corona pandemic while accelerating the medication procedures and containment of the virus infection.
HPE Aruba medical ship
The initiative for building Aruba medical ship came from HPE to treat patients on a first come first serve basis. It can permit a community member to reside in the ship and then intimate corona affected patients in their community to take personnel treatment care. Basically the Aruba ship is built to accommodate the hospital units with adequate healthcare staff's along with Volunteer Corps to contribute aplenty and fight against the coronavirus pandemic. HPE Aruba is planning to setup the ferry unit in US, UK and Europe regions with approximately 5000 safe networking kits to be distributed freely.
Intel and IBG Genomics and AI-based Robots
Intel has practised more than 15 years of research in Pandemic Management and IBG Genomics for enhancing medical treatments to patients. The aim of Intel is to combine the power of AI and high performance computing to speed up the data evaluation of genomic sequences, clearly identified during the COVID-19. Intel is also deploying AI based Robots in hospitals to help doctors and surgeons get the medical aids and sterilized instruments inside the operation theatre while maintaining social distancing.
NVIDIA Parabricks for healthcare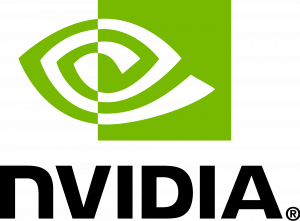 NVIDIA Parabricks software is purposefully distributed free for researchers within a community to prevent the spread of Coronavirus Outbreaks. Parabricks makes use of the GPUs computational energy to approximately detect the bulk of genomic evaluation. With healthcare working relentlessly to diagnose corona patients, Parabricks gives researchers a hint to perform the genomic evaluation among the folks and then prepare the report for better understanding the worst hit areas of pandemic spreads. This software should allow doctors to conduct test speedily on patients at a rapid fast pace and then timely update the genome sequencing.
Amazon offers new Jobs

A lot of Software Tech Companies have gone on job recession during this COVID-19 and Amazon is one company that is working towards creation of more than 100, 000 new jobs. The aim of amazon is to engage all the delivery drivers in the midst of quarantine and then offer them better incentives and revenues to keep up to their delivery business in continued operations.
Microsoft pays out of labour hourly staffing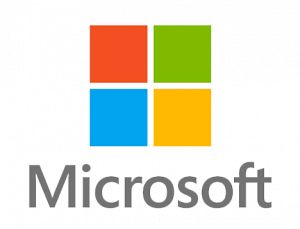 The Microsoft IT Company has decided to give generous pay outs for its hourly staff's and keep them engaged all the time. This is first of a kind policy from Microsoft for the corona affected IT business to make the best plan of action and then deliver products within the project timelines. Microsoft has also built a batch of Healthcare Bots empowered by Azure platform for managing its labour staff's working efficiently.
T-Cellular Join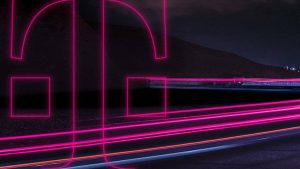 T-Mobile has launched the 5G low cost T-Cellular Join plan for its mobile users to stay digitally connected. It should answer to the COVID-19 crisis by keeping a maximum of home users always in touch with their friends. Eventually this might also help the mobile user to understand the limitless applications of a smartphone with access to unlimited data, text messages and voice calls.
Way2Smile Solutions DMCC
Way2Smile Solutions DMCC has implemented healthcare solutions for medical research organizations, Biomedical institutions, hospitals, and doctors. These technological solutions were delivered with the aim of contact tracing, analysis, prevention, and the cure from these kinds of pandemic diseases. The crisis COVID-19 has accelerated the transformation from the physical to the virtual technology.
Very recently they have deployed a telemedicine application where users can communicate easily and directly with their healthcare provider via text, calling, and video visits. Not only does the user have the ability to communicate with the provider but also their staff via text and phone. The provider can prescribe health actions and reminders can be used for daily, weekly, or monthly medicine management, exercise encouragement, appointments and so much more.
Video/Audio consulting is going to be the first line of containment in the next pandemic. The current situation makes the obvious, Telehealth Apps are a key tool to make our healthcare system more accessible and scalable. Fortunately, there are a few good healthcare software development companies like Way2Smile Solutions DMCC.
Wrapping up
The Software Industry contributions for the COVID-19 crisis is simply amazing and stunning therein, making things a lot difficult to compromise in lieu of amongst the living populations. There methods of providing the disaster reliefs is absolutely reliable and far more impressive for the corona infected patients and local communities. Essentially the software industry contribution for the pandemic situation is vast and primordially serves in finding the corona vaccine, taking precautions, manufacturing healthcare diagnostic equipment's and lot more for the good of humanity.