Emerging Technology Trends to be noted for the Logistics Industry in 2021!
Emerging Technology Trends to be noted for the Logistics Industry in 2021!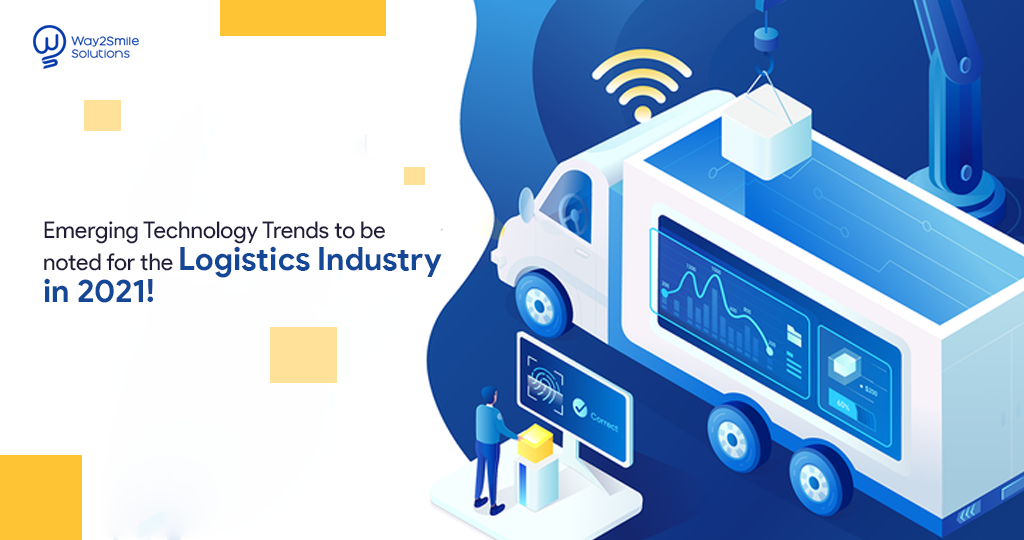 Reading Time:
6
minutes read
The logistics industry has been the most profitable business in recent years. Due to the increased demand and raise in population, the E-Commerce & Supply Chain industry is reaping profits. However, this is considered as the most competitive and challenging business across the globe.
Since manual processes are not going to help manage the huge volumes of data, one should have streamlined business flow and come up with unique business strategies to cope up with the current trends. Additionally, one should also understand and leverage new technologies to make this effective.
To help the business owners with this, we have discussed the major trends which are to be considered for the year 2021.
Top 10 Technology Trends in Logistics Industry for 2021:
In recent age, industries have adopted popular technologies for automation such as Artificial Intelligence, Augmented & Virtual Reality, Data Analytics, Cloud Solutions, etc. These technologies help both the startups and enterprises to come up with a robust product with innovative Digital Solutions for Logistics Industry.
Additionally, they are delivered under the expectations and needs of the customers. Moreover, in this pandemic, the business has boomed to a greater level with the adoption of technologies and expectations.
Here are the major trends that could influence in the year 2021:
1. Blockchain Technology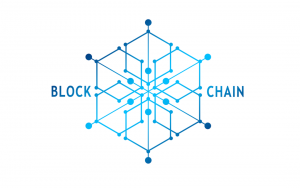 Blockchain is revolutionizing diverse industries which also includes Logistics. With Blockchain, the industry can keep track of the following things:
Get to know the exact place where the things are located.
Record and store all transactions.
Safeguard and handle all documents with the utmost care.
Though this is considered a complex concept to the public, this can make the process fully effective. This consists of an open ledger of transactions with full transparency. Hence, no one can hack the system which also removes the intermission of third-party.
When adopting this here, Logistics can easily share sensitive data which makes it comfortable for different carriers of suppliers. Initially, Logistics Companies need to digitize, standardize, and cleanse the data and implement Blockchain further.
Read Also – Blockchain in Digital Transformation: What Does The Future Hold?
2. Advanced-Data Analytics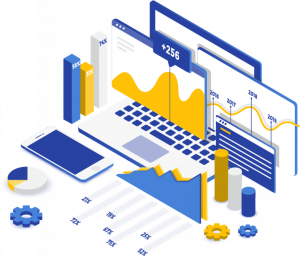 Data in the Logistics industry is primarily separated from others. Companies have stored huge volumes of data which makes them complex to handle and store for future usage. The only solution here is to digitize them to make it hassle-free.
On adopting Data Analytics, here is what a Logistics business can experience:
Get to know the busy peak & busy periods.
Optimize the route accordingly.
Labor Management.
Identify the supply shortage and make changes.
Most of the enterprises come up with an issue of data inconsistency. The best Technology solutions here is Advanced Data Analysis and Predictive Analytics. It can bring in fully-efficient results such as Streamlined planning, Ease of Maintenance, Unexpected Conditions Predictions, etc.
Read Also – The Future of Big Data: Predictions from Way2Smile's experts for 2020-2025
3. The Internet of Things (IoT)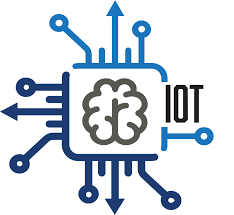 To make the process digital quite simple, the Internet of Things plays a major role. 26.25% of Logistics are using Machine to Machine Technology where 46.62% have planned to deploy in the future. While on adopting IoT, 47% of them believe it can provide a huge impact.
When IoT is implemented in the Logistics Industry, here are the things which can happen:
Equipment & Employee Monitoring
Enhanced in-transit visibility
Connected Production Floor
This technology easily connects with things and making the digital process a simpler one. More companies will now start using IoT to increase the transparency of the industry. With enhanced visibility, companies can double their ROI and improve their customer service.
4. Artificial intelligence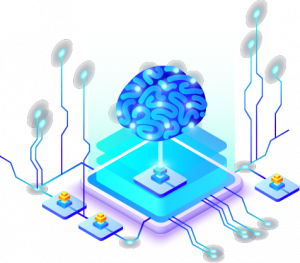 Artificial Intelligence along with Augmented & Virtual Reality can make a great impact on the Logistics industry. It can be used to automate the algorithms based on the data collected from the previous processes. With automation, we can reduce human errors and make it efficient.
On adopting Artificial Intelligence, here are the things one can experience:
Easier Transparency.
Streamlined Business Automation.
Reduced Mistakes.
Cost-savings.
In addition to Artificial Intelligence, AI & human intelligence can make the process automated. Multiple jobs can be performed very quickly with enhanced flexibility, end-to-end customer service, and higher responsibility.
5. Driverless Vehicles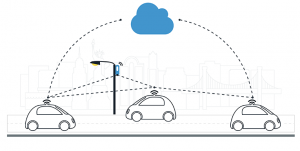 Driverless Vehicles are the recent trends in the Logistics industry. Driverless and multi-functional robots can now be integrated for a robust solution. If you are not sure of it, a recent report makes it true. According to the Global report, there is an 18% increase in the testing of warehouse robotics.
Here are the things which are possible with Driverless vehicles:
Unload/Load trucks.
Build Pallets.
Move boxes anywhere.
Robotization and Driverless Vehicles can improve the efficiency and speed of the warehouse process. By leveraging Machine Learning technologies and sensors, one can ensure high-end accuracy and ease of traceability. We can expect multiple autonomous robots in the upcoming years.
6. Wearable Device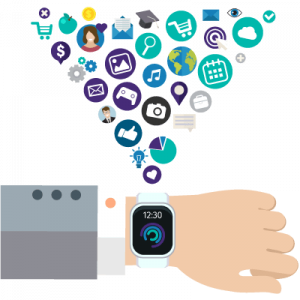 Wearable Devices allows Employees to instantly access the data information which allows Logistics companies to real-time tracking and foresee the future. One can easily track the material and find where it is currently located.
On adopting Wearable Devices, here are things one can experience:
Save your time.
Handle Complex Tasks.
Cost-Effective.
Moreover, Wearables Technology can monitor the signals of employees which is particularly helpful in detecting health problems. It includes Cardiac Arrest, High Blood Pressure, and much more. This can prevent from future health issues.
AI integrated Smart Glasses can make transportation easy by enabling hands-free route searches and face recognition to make sure error-free delivery. Additionally, these glasses can also leverage voice or bar code capabilities while wearing.
7. Chatbots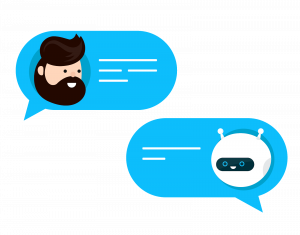 Voice-controlled Chatbots can instantly interact with customers and provide them with the desired information about the service and delivery. Users can now know the status of their products and know the operations of Delivery Booking, Shipment Tracking, and other inquiries, etc.
Additionally, they can provide the following benefits:
End-to-End Customer Service.
Instant Answers for Queries.
On integrating Chatbots to your industry, you can save a great deal of money and nurture your business to the next level.
8. Risk Management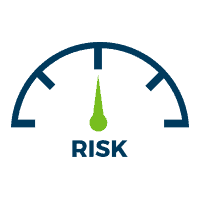 Risk Management is the major technology trend which we can notice for the year 2021. Most of the Digital Transformation Companies take this into consideration and come up with top-notch IT services such as Cybersecurity.
Since most of the Logistic Companies are facing issues with security, implementing Cybersecurity can get rid off this. This is possible due to Internet Connectivity. Autonomic Identification and data capture is one of the best solutions which can keep track of shipments at real-time.

What are the major changes which we can experience with these trends?
The Digitization of the process can be considered as one of the fast-growing trends in the industry. In the upcoming years, we can experience the following trends:
1. Enhanced Transparency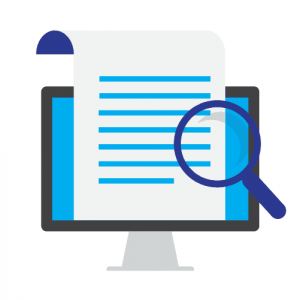 With the increased emergence of Digital Platforms, your company can easily connect with your customers and offer transparency in real-time. This can be carried out via websites or chatbots which are connected. Hence, customers are satisfied to the fullest.
2. Cuts Off Additional Expenses
Since it doesn't makes use of human resources to perform tasks, cuts off additional expenses. Moreover, they are also performed instantly.
3. Increased Efficiency
A Digital Software can easily provide a robust solution. Users can easily access, store, and manage the data which are fully reliable. This can increase efficiency of the business and enhance collaboration with your clients.
4. Solving Real-Time problems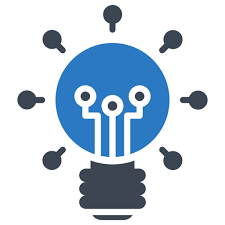 Logistic companies are intended to solve real-time problems. Since it also works on the latest trends, one can also stay relevant with the updates of supply, demand, etc happening in the industry.
To Close:
The upcoming year 2021, is expected to see a lot of amendments in the Logistics industry. They have understood the importance of the current needs of customers and have started to work accordingly. A successful organization is one that satisfies the customer's criteria with a robust solution.
If you are one such business looking to digitize them, we're here to help you with it! As a leading Software Development Companies, we help you in making your business goals converted into a product! Get connected with our team to know more about us!