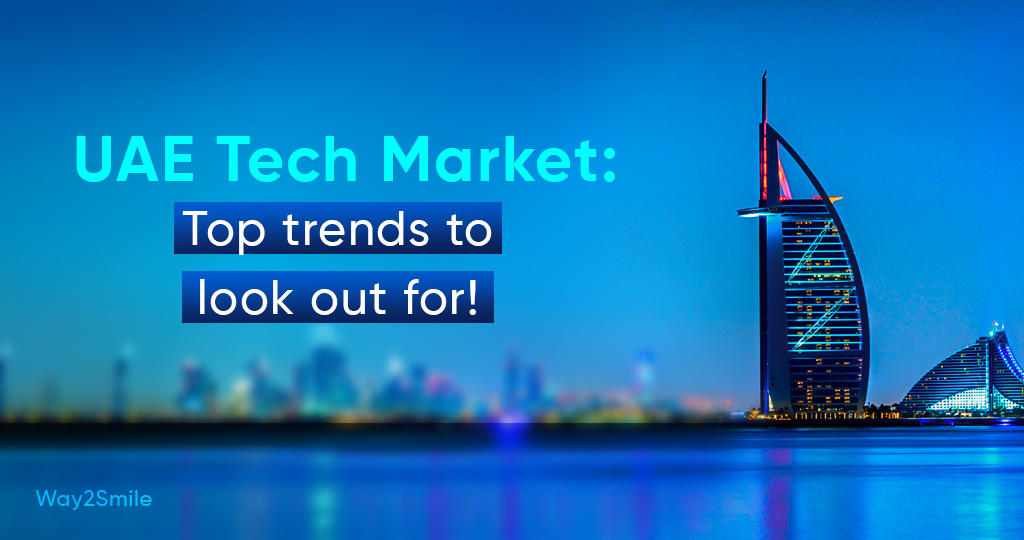 UAE Tech Market: Top trends to look out for!
UAE Tech Market: Top trends to look out for!

UAE has been aligning their overall strategy towards technology. If we see the trends in the past decade, UAE has been actively investing in many startups and tech ventures across the world. they have been a primary leader and facilitator for many tech conventions and exhibitions where many global initiatives have begun.
The UAE tech market is far advanced than many other European, Asian, and even American counterparts! The smart city initiative by UAE has created ripples across the tech space and many countries were marvelled by their efficiency and their ability to see the big picture.
Basically, the country accommodates tech, and they don't just stop there. They incorporate technologies in their way of governance which is a big incentive for tech companies and IT consulting companies in the UAE.
In a way, UAE is ahead of many global leaders in bringing technology and lifestyle together. That's why Dubai is nicknamed the "Silicon Valley of the middle east".
Following the technological trends of such a volatile and dynamic tech market is important because of the impact it will make in the global tech space.
Top tech trends to look out for in the UAE tech market
Supercomputers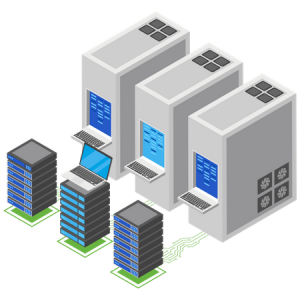 As the name suggests, they are the superhero version of your normal computers. They are used for extreme forecasting and simulation of complex and real-time issues that many governments and international organizations face.
These supercomputers are a beast when it comes to sheer calculating powers. The recent spike in digital and cryptocurrencies have resulted in the process of commercializing these supercomputers.
Cryptocurrency mining requires extreme computing prowess. Many people across the globe are gradually shifting towards adapting to these digital currencies. Smart cities like Dubai are a perfect place to experiment with cryptocurrency.
Cloud services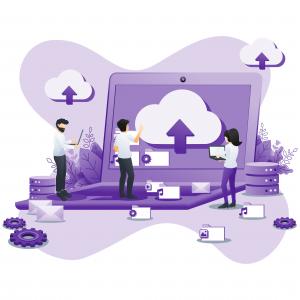 Cloud is currently one of the hottest techs across the globe. There are many big names focusing on the cloud industry. The past few years have witnessed a lot of enterprises adopting a solid cloud strategy for their operations.
The cloud space is only expected to grow further and is in no way reaching a saturation point anytime sooner. The incorporation of data in many organizations has resulted in the expansion of the cloud budget of many enterprises and businesses.
Even non-tech organizations are experimenting with cloud tech for better optimization. Keeping in mind the rate of digital transformation across the globe, cloud innovation is further going to elevate the market. Dubai's implementation of the paperless strategy has opened up enormous opportunities for companies that provide cloud services.
Cloud services can also drastically improve the cybersecurity infrastructure of many businesses. It opens up space for ready-to-deploy systems that can provide impeccable cybersecurity services.
Biometrics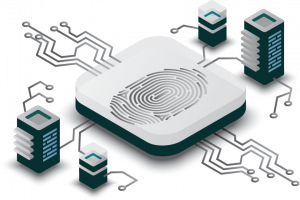 This is another moment where fiction gets converted into reality. Smart Dubai has announced that it will implement facial recognition systems to authenticate transactions later this year. This is a huge step towards the hardware revolution.
In the last few years, we have witnessed many common devices like smartphones and laptops have some sort of biometric authentication built in them. People are now used to it, and the scepticism has vanished.
Many offices and banks are now using state-of-the-art biometric systems in their operations. This opens up the possibility of aligning the security systems towards biometrics.
Big data analytics
The scope for big data is enormous at present. At present, many governments are also pooling their resources to leverage big data for effective governance. Take this COVID outbreak for example. Many world leaders and governments are focusing on big data analytics to get a realistic picture of what's going on in their country.
Read Also – Impact of Corona Virus on SMEs in UAE: Should they digitally transform?
Predictive analytics is used by almost every government on earth to know how things will turn out. Even in the virus outbreak, governments are using predictive and diagnostic analysis to understand the timeframe of vaccinating the global population.
Dubai can take this data incorporation to the next level as the city's paperless governance is going to fuel the vast digitization of the records. Relevant and useful data can be extracted from raw data, and this can be applied in specific contexts for higher-level data analytics.
Read Also – Big Data Analytics – What's new in the Middle East and why do you need it?
Healthcare industry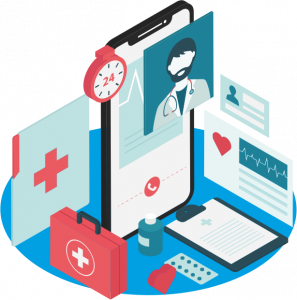 The Healthcare industry is going to change in a major way. The influence of digital transformation will make a huge impact on the various process of the industry, particularly when a pandemic has hit us.
Also, the digital healthcare sector has created an opening to decentralize the knowledge concentration. People across the oceans and countries can have access to extremely advanced healthcare consulting using digital platforms.
Healthcare professionals can also use this platform to collaborate with other experts to solve a particular problem; no geographical restrictions.
Automation of the healthcare industry is also expected in the near future. the incorporation of smart technologies in the healthcare industry can pave way for the robotics and hyper-automation to enter the field.
This can also help in achieving the Sustainable Goals of the country, which the UAE is very serious about.
Artificial Intelligence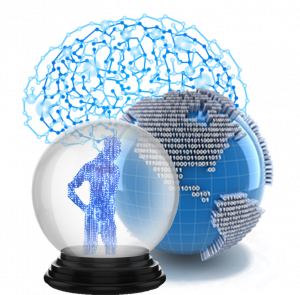 AI is a highly specific and complex domain even within information technology and computer science. In recent times, the skills associated with AI have been exponentially growing in the market.
The demand for data scientists, machine learning enthusiasts, etc. is proof that AI is constantly growing as a business. commercializing AI is also not that far, provided many companies are already leveraging AI for many of their functions to improve accuracy and efficiency.
UAE in particular can take complete advantage of AI as their business demography can significantly improve through it. for example, AI can be used in many oil companies for safety monitoring and regulation. AI can also keep in check the resources that are being spent and the global consumption of these resources.
Read Also – The UAE Strategy for the Fourth Industrial Revolution (Industry 4.0)
Wrapping this up,
These are some of the trending technologies in UAE that can make a significant effect on the global tech market. One of the boldest moves by the country is the creation of a smart city which many countries across the globe are going to follow in the near future. smart cities can pave the way for a sustainable future, and this is the only way through which we can assure the quality of life for the next generations.