What Dubai Has Achieved in Tech Run In 2021?
What Dubai Has Achieved in Tech Run In 2021?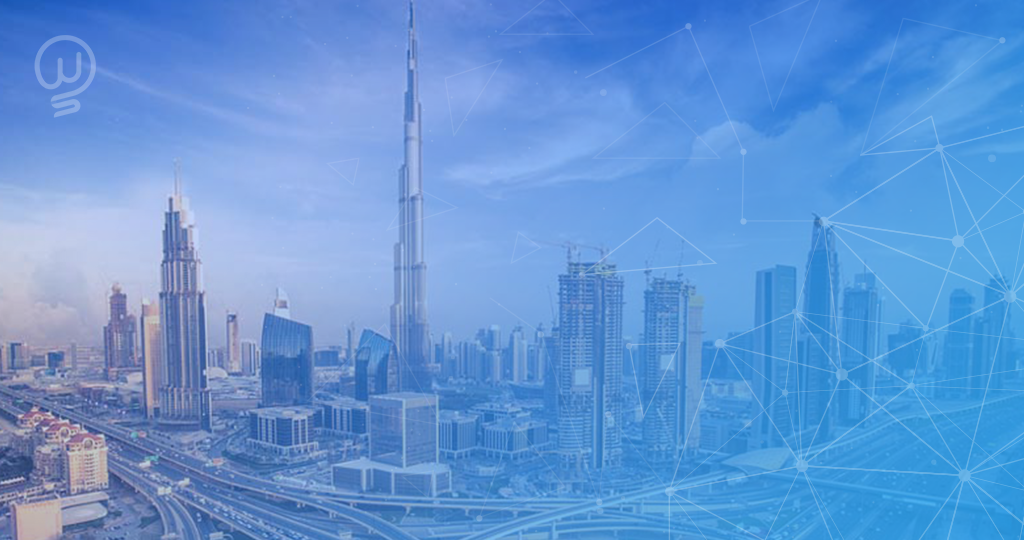 Reading Time:
6
minutes read
Dubai's pursuit to become a world leader in technology is on a positive trajectory. Recent events suggest that the promotion of innovation and entrepreneurship is a key priority in Dubai and other Gulf nations too. It is so because the efforts to diversify national economies is slowly picking up pace. Well, from a regional perspective, Dubai has quite successfully consolidated its position as the business hub of the Middle East. Interestingly, Dubai is already a global player in various sectors like logistics and transportation. The Digital Transformation Companies in Dubai are undergoing a complete overhaul to accommodate newer technology trends. Here's what Dubai has achieved in tech run in 2021.
The scope of IoT in Dubai is huge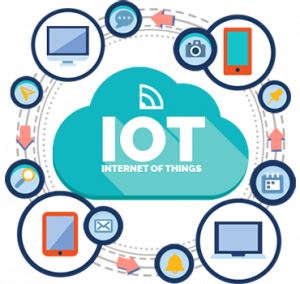 UAE possesses a higher adoption rate for technologies like AI, VR, Machine Learning and IoT. The Digital Transformation Companies in Dubai nowadays are emphasizing on IoT to bring to fore newer forms of innovation. Moreover, the demand for IoT-based solutions is quite among the tech industries. Well, the word "smart" may imply different meanings in various contexts, in Dubai; it is all about how it can facilitate the flow of seamless information to various subsystems. As per a recent by a renowned market monitoring agency, the IoT market will grow at a rate of 28%.
On the other hand, the overall market growth of IoT is expected to attain 35 billion dollars by the end of 2021. This is the maximum projected growth of IoT amongst the other developed nations in the world. Dubai is also actively indorsing the practice of blockchain to facilitate seamless as well as protected transmission of data across various sub-nodal systems for greater transparency. This is the reason that the Blockchain policy of Dubai aims to set up a blockchain-based infrastructure in Dubai. It is a pilot project and upon its successful completion, it would be applied in other Gulf nations as well.
Oracle is collaborating actively with the Dubai startup revolution
Way back in May 2018, Oracle has announced that it would help Dubai to evolve as a smart city. IT support for Dubai's IN5 incubator is already fetching overwhelming results in connecting various parts of the city with internet coverage. There is a little doubt over the fact that Oracle is revered around the world for its immense experience in developing software and software related infrastructures. The US-based sector is now guiding Dubai to become one of the most sustainable smart cities in the world.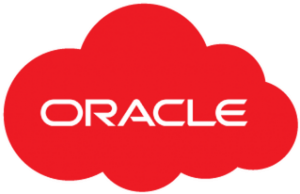 As per official inputs from Oracle, the company has immensely helped Dubai's IT Consultants to comprehend the basic notion of automated technologies. This is the reason that nowadays Dubai uses smart technologies like AI and predictive analysis in various spheres. Dubai has greatly achieved automation in public services. An Oracle Digital Hub was set up in 2017 to facilitate the company's expansion for cloud innovations and technologies. Due to Oracle's active collaboration in changing Dubai's technology landscape, the startup companies as well as small scale enterprises are able to work with the latest innovations.
The upsurge of TECOM in 2021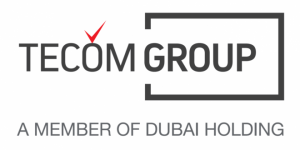 TECOM is the biggest investment group in the UAE. As per recent inputs from TECOM, the company now holds more than 6000 firms under its administration. This implies that more technology solutions are coming up in Dubai. It is worthwhile to mention here that the TECOM group invested 1 billion dollars in Dubai's tech infrastructure. Nowadays, the TECOM is playing a decisive role in the overall development of Dubai. It has already deployed a large and diverse workforce in Dubai to accomplish various innovative projects. Moreover, it is also helping Dubai to familiarize with the newer forms of smart technologies to make it a haven for future technology. TECOM is ensuring that tech majors like Facebook and Google always prefer Dubai as their most favorable city by coming up with the latest software infrastructures.
Dubai has the highest levels of ICT adoption among all Gulf nations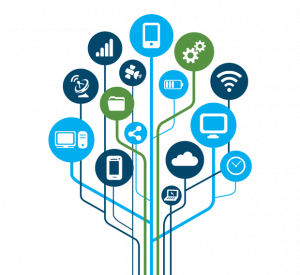 Dubai began its technological journey in 1999 by announcing its first ICT strategy. This was followed by the steady launch of various tech projects. The successfully implemented tech projects ensured that Dubai is always ahead of other Gulf nations. Dubai Internet City and the Smart Dubai initiative are the two major tech initiatives undertaken by the authorities to ensure that Dubai always stay ahead in the competition curve. Remarkable, in the past two decades, the innumerable digital transformation initiatives have received overwhelming response from the public. Moreover, the citizens have whole-heartedly adopted ICT in all forms of life. This has enabled Dubai to provide MNCs as well as local startups with an ideal environment to conduct business.
5G network has already been launched in Dubai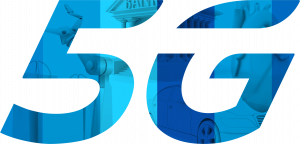 While the rest of the world is still wondering when and where the 5G network will be launched, Dubai already boasts of a sound 5G network setup. Etisalat, the Middle East's biggest telecom services provider, has launched the commercial 5G network in Dubai which is bound to unlock new tech potentials in the city. Moreover, this move will surely attract technocrats and industrialists to tap into the potential of 5G network. The 5G network promises blazingly fast internet connectivity along with 4K video recording. This also depicts that the technological opus of Dubai is always open to innovations.
Accelerating the growth rate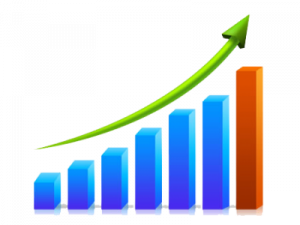 Accelerators assist startups to improve their market viability in front of the potential investors. Dubai is home to world-renowned accelerator programs. For instance, Dubai houses Tech stars which is an American seed accelerator. It has been a launching pad for several successful ventures. Apart from hosting regional outposts of international accelerator programs, Dubai also has its own accelerator programs. The Dubai Future Accelerators Program is one such instance. In other words, these programs depict that the industrial landscape of Dubai is always open to welcome startups. These startups are also playing a pivotal role in ensuring that Dubai is well ahead in terms of technology.
Expo 2020 Dubai

Expo 2020 Dubai is the first expo ever to be held in Dubai, and it will be focused on the celebration of new collaborations and innovations. It envisions to protect and preserve the future generating by extending sustainable practices and solutions that can be accepted globally. It will be an extensive global platform where people from around the world would come together and share their ideas and innovation to make the future better. It is expected to exhibit more than 10,000 objects from the industrial revolution.  People saw a glimpse of what to expect in this expo in the year 2017, and we can expect Dubai to stand up to its promise of Connecting Minds, Creating the Future."
The Smart Dubai 2021 Initiative

Led under the leadership of highness Sheikh Mohammed bin Rashid Al Maktoum, the Smart Dubai initiative has witnessed tremendous advancements over the year. Under this initiative, the city has managed to tout itself as a smart model city by launching over 1000 smart services and 100 smart initiatives by its proficient government departments as well as the private sector in the course of merely three short years. Furthermore, under the Smart Dubai 2021, the city has laid out a roadmap that prepares it to embrace the future and transforms itself as a leading city of the world by 2021 by promoting technological advancements that benefit people, resources, and economy of the city.

In the last two years, Dubai has witnessed many technical revolutions. One such is the launch of Sophia. Sophia is the first ever humanoid robot in the world. Interestingly, it was conferred the Dubai's citizenship. In a press conference, Sophia was granted the citizenship of Dubai where she was also asked some tough questions. However, she answered these questions with relative ease. Smart Dubai's Dubai Now App is already playing a great role on the behalf of the government. The government can now directly address the grievances of the citizens through this application.
As one can see, there is much to be excited when the context is about technological innovations in Dubai. Only future will depict how Dubai is going to tap into the potential of technical innovations which lies ahead of it.