Speed Up Your Business Growth with Cloud Mobile App Development
Speed Up Your Business Growth with Cloud Mobile App Development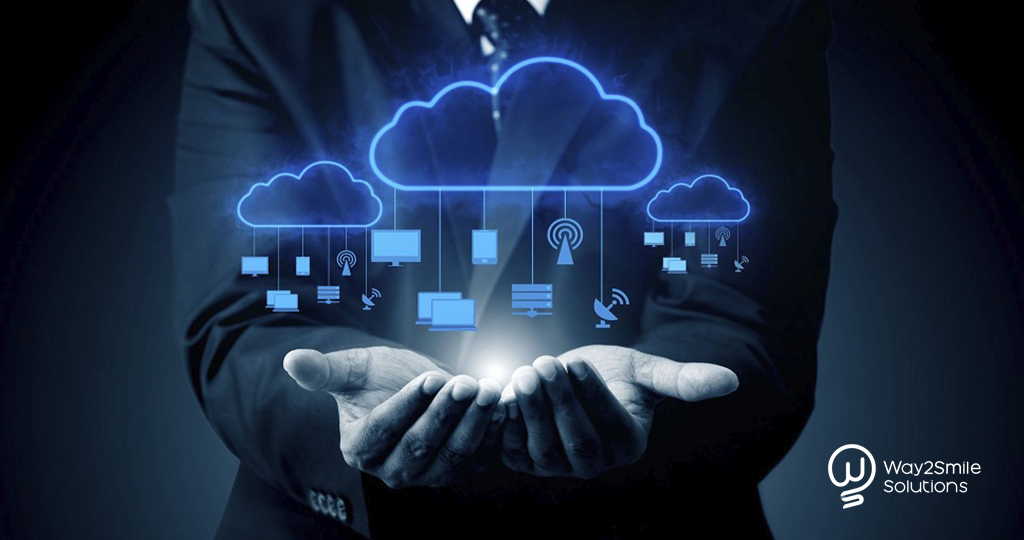 Reading Time:
5
minutes read
Mobile phones are no longer mere devices to make and receive calls. People today are using their phones for downloading content, streaming videos, browsing the internet and a wide range of other activities. And for business ventures, this upcoming market of mobile browsers and applications is a great opportunity to tap into.
Cloud computing and mobile app development is the trend of the day. The website content is more accessible, flexible, versatile and visible when you optimize it for mobile phones. Small-scale ventures and growing start-ups are especially benefitted by this technology as it enhances their overall appeal and aesthetics drastically. Read on to know more about cloud mobile app development and the reasons why you should adopt it.
Data Security and Protection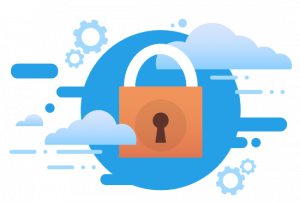 Cloud mobile app development services offered by Way2Smile Solutions ensures that your website is secure and protected from viruses, data hacking and other online threats. Cloud-based frameworks usually have a powerful firewall or integrated antivirus software embedded in their systems. Plus, it adheres to the SSL certification and the latest, most advance encryptions to ensure safe and timely monetary transactions. All the confidential information can be password-protected as well to avoid any unauthorized access.
Cloud-based networks are usually open source and this can make some users very apprehensive. Don't worry though, your data is absolutely safe and there is no breach in the data flow at any point.
Data Backup and Support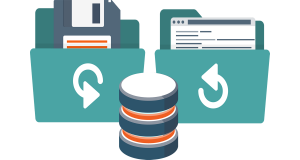 Cloud computing also offers unlimited data backup and support to business ventures. In any website, there are a number of things that one has to keep track of. Everything from the content to its presentation and the overall impact it creates has to be on point. Websites and mobile applications are dynamic spaces that constantly generate data. With data backup facility you can monitor the progress and performance of the website, check the recent market metrics and even retrieve data easily.
Unlimited Storage Capacity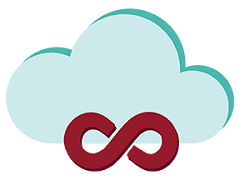 One of the best things about cloud mobile app development is that it allows unlimited storage facility to the users. You no longer have to limit your content to the limited bandwidth or worry about paying extra for using more storage space on the server. This is a huge relief for small-scale ventures as they now have the time and resources to focus on the other important aspects of business. Most cloud app builders also offer web hosting and domain registration services to clients and help them put their content online.
Quick and Easy Access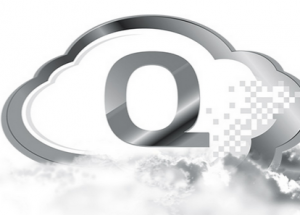 Cloud platforms are also way more accessible and versatile when compared to other web development spaces. With cloud mobile app development, you can view, edit and upload content from anytime, anywhere. The apps are compatible with all sorts of devices, irrespective of the screen size or screen resolution.
This makes your content more accessible, user-friendly and relevant for the modern-day audiences. Cloud frameworks also help you get real-time data about the recent market trends, web analytics and more. You can even save your data, download it on any device and access it offline as well.
Improved Productivity
With Cloud mobile app development, users can expand their ventures and widen their customer-base tenfold. This is because the cloud platform takes care of pretty much every aspect of website development and design. All you have to do is monitor your content, upload it and check the metrics. Also, because more and more people are now using mobile phones for accessing the internet, you can generate more leads, gain more subscribers and eventually monetize on it effectively as well. The platform also saves on time, is cost-efficient and a sustainable method that facilitates growth and improved productivity.
Better Flexibility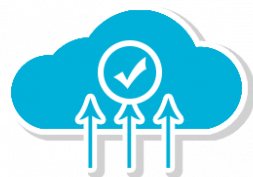 With Cloud mobile app development you can create spaces that are flexible and versatile. The data can be accessed from anytime, anywhere and via any device. The content is automatically tweaked and adjusted to suit the screen size and quality of the medium, thereby making it more readable and accessible. The interface is very intuitive and interactive allowing for more customization and editing. The editor even allows you to make real-time changes to the content even after it's been uploaded online.
Portable and Enhanced Mobility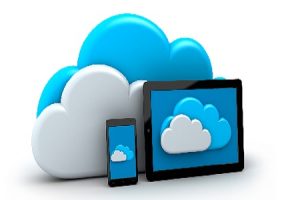 Cloud-based platforms are also very portable as they can be used from different devices and systems. The database of a mobile builder is extensive and yet very secure. Cloud app developers are also very mobile, i.e. they assist in faster data transfers. You can share your content with other users and clients in a quick and hassle-free way.
It also allows you to restrict the accessibility to a few select parties who are authorized to see or edit the content. Cloud computing helps build better, more transparent communication links with your customers as well, offering robust tech support and a responsive feedback system.
Data Retrieval and Management Tools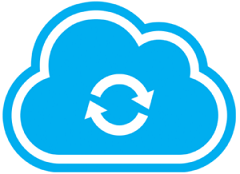 Websites are constantly churning out more and more content that is constantly being consumed by the customers at a never-ending rate. In such a scenario, it is also very important to have a record of all the information that you have put up online. With cloud based builders, you get the option of storing, sorting and analyzing the data. Data backup and retrieval is a lot easier for mobile applications that are build on the cloud. There may be instances when your website, under some virus attack, looses all its progress. In such cases, the data retrieval feature is what saves the day.
No Maintenance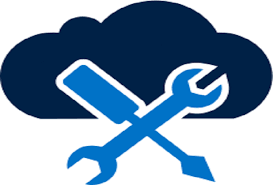 Another major advantage that cloud-based apps have over any standard web development platform is that Cloud mobile app development requires little to no maintenance. You don't need any special coding skills or technical knowledge to customize or access the tools and technologies. Anyone with an idea and an internet connection can now build their own mobile application. If you do have a basic knowledge about coding then the customization option becomes more extensive and flexible.  Small-scale ventures that don't have the budget to hire professionals would find the platform very user-friendly, affordable and effective.
Conclusion
Cloud computing technology has been around for a while now, helping developers and amateur entrepreneurs establish a successful venture online and promote their brand. With the cloud network, you also get better online marketing opportunities. You can share your content on social media, generate more traffic and lead them to your website. Cloud-based mobile builders also offer solid SEO and CMS support that takes care of the content quality and visibility of the website. You can check out the reviews and ratings of the various cloud platforms and builders online to get a better idea about the services they provide.

Read Also:
Rethinking mobility: Effective perspective on Mobile Transformation in 2020
Digital Transformation In 2020: Lessons Learnt The Hard Way