Data Mining in Healthcare: Benefits, Techniques, and Prospects
Data Mining in Healthcare: Benefits, Techniques, and Prospects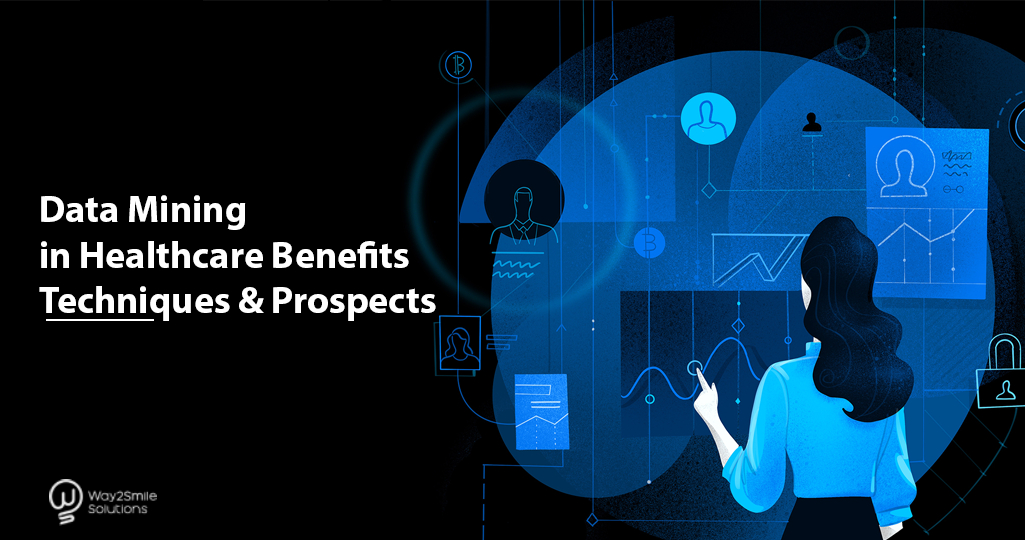 Reading Time:
6
minutes read

Data Mining is one of the most versatile techniques that have received a warm response in Government, Healthcare, Enterprises and private Organizations. It is mainly used for interpreting big data and analytics for smoothening the workflow at hospital management by helping doctors and nurses serve better to their patients. Data Mining can benefit surgeons to analyse large volumes of datasets and gain the relevant insights to perform the operation task more accurately and at great precision. Moreover, in U.S the healthcare sector is estimated to have owned nearly 1.2 billion clinical documents every year for doctors and researchers at the hospital to analyse and suggest remedies, cures for patients to get well soon.
Read Also – Big Data Predictions for 2020-2025
A lot of Healthcare Organizations have indulged themselves in harness the gigantic powers of data mining and analyses large volumes of datasets to understand the human body of patients and to offer beneficial healthcare app solutions. The introduction of Big Data in healthcare heavily relies on innovative data mining techniques which creates self-intuitive visual graphics for doctors to refer and then perform their duties efficiently.
Data Mining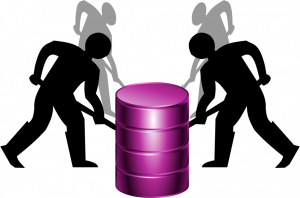 The term 'Data Mining' is usually interpreted for identifying data patterns and building the relational datasets for to seek the problem resolutions through visual analysis. There are a numerous Data Mining Tools available in the market for recognizing the data patterns and thence visualize trend prospects and likelihood of future events.
Data Mining in Healthcare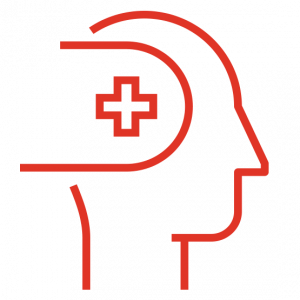 Data Mining is regulated by HIPAA covered healthcare facilities and therein maintain to the electronic health records with dazzling array of patient data. The traditional methods of analysing and processing huge datasets of accumulated information's at the hospital through EDI transactions is becoming more acute and complex and therefore, necessitates applying methodologies along with technologies in healthcare to recommend for the best treatment procedures. The Big Data Analytics Companies are working steadfastly in AI for Healthcare to develop the mobile app solutions and enable medical consultation to become more accessible even to the layman level.
Evaluate treatment progress
Use predictive analytics to recommend medicine
Enhance the level of medical services
Manage out-bound patients efficiently
How does Data Mining work in Healthcare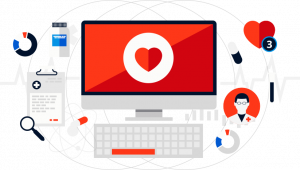 Typically, Data Mining process have the ability to discover the hidden knowledge present within the collection of medical data and then identify to the patient illness with great accuracy. This procedure involves several steps of working through iterative and interactive data sequences for adjudging the major symptoms of infectious disease and then treat the patient well.
Read Also – How to Build Successful Mobile & Web Apps using Big Data?
The original data in abundance have to be considered here for knowledge discovery and then form in the target data prospects for data sciences.
The healthcare data need to be cleaned through applying stringent strategies and ensure the dataset is kept ready for preparing the time-sequence information.
These datasets can even be reduced and projected on time-sequencing plots to find the discrete and invariant aspects of health related data sciences at great precision.
Data Mining involves the extract of data patterns utilizing complex methods, tasks and algorithms. It benefits doctors to easily decipher the most enchanting data pattern that facilitate in producing the results appropriately.
Data Interpretation or Evaluation
This is a feedback given by the user to reinvigorate the extract knowledge prevailing in the mined data patterns.
Data Mining Techniques in Healthcare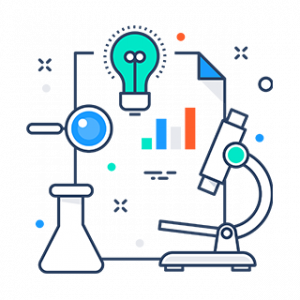 Data Mining Techniques can create the association rules formidably and then discover the significant relationships present within the collection of healthcare data. There are only a few no of data mining parameters readily available for understanding the patient data and this includes:
Sequence or Path Analysis
Classification
Clustering
Forecasting
Hospitals can best preserve its EHR Administrative and EMR Medical records professionally and render Healthcare App Solutions in quick time for patients.
Prospects of Data Mining in Healthcare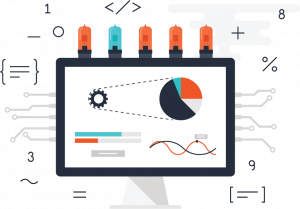 The practical usage of data mining can be clearly observed whenever an infectious disease needs to be diagnosed and further, assist doctors to suggest clinical treatments. Data Analytics procedure can be done through question-based answers, symptoms-based detections, informed decisions, probability technique, predictive models and decision supports. This can really extend the hospital support facility across various fields involving medical research, pharmaceutical, genetics, medical devices and healthcare insurer etc.
Examples of Healthcare Data Mining Application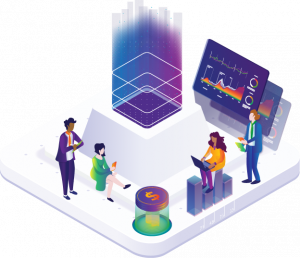 In Healthcare Industry the need for using Mathematical and Statistical Data Mining techniques are vastly becoming high with plenty of test cases build around clinical, financial and operational environments. More often this results to many of the hospitals seeking for the best practises and discover the patient disease immediately to prescribe effective solutions.
Detection and Prevention of Fraud and Abuse
Data Mining process can benefit doctors, clinics and labs to observe for the normal patterns in healthcare medical claims while detect the most unusual data patterns at ease. It should enable hospitals to update data sciences directly from the health Insurance provider and then enrich patient care exclusively.
Measuring Treatment Effectiveness
Data Mining can compare and contrast symptoms at great transparency while explains to its root cause, and planning for the most effective treatment procedures. Eventually hospitals can now get ready to provide the low cost medical treatments and therein develop a closer relationship with the admitted patient to record clinical profiles.
Aiding Hospital Management
Data Mining Tools can overall reduce the number of patients getting admitted at the hospital and due to this, there is a significant fall in the no of medical claims. These tools can stimulate a great interest among the people working in hospitals management and lower their work burdens in managing outpatients.
Benefits of data mining in healthcare
Data mining can be a game-changer in industries like healthcare as the need to reinvent the standards are now higher than ever. By leveraging technologies like machine learning and advanced statistics, one can understand the ground reality of the impact they make in the healthcare industry.
Some of the most obvious benefits from incorporating data mining in the healthcare industry are increased accuracy and precision in the diagnosis process, efficient risk management, optimized resource management, predictive
analytics, fraud prevention, etc. The importance of data mining in the healthcare industry boils down to effective
data accumulation and interpretation.
Importance of data mining in healthcare
Digital technologies have penetrated almost every industry out there in the market. Also, these technologies play an important role in quality maintenance for the whole operation. Modern medicine is relatively a new field and hasn't achieved its peak yet. With the right kind of technological amplifications, modern medicine can reach better heights-both in quantitative and qualitative perspectives.
The foundation for this movement starts with introspecting the healthcare industry, and that's where data mining comes into the picture. Data mining can find patterns among highly complex datasets that can be easily missed by a normal human eye. These patterns are important to gain insights regarding various operations related to the industry.
The opportunity to innovate comes from a space where there is a thorough understanding of the present scenario. Hence, to re-build the healthcare industry, data mining should be laid as a foundation for it!
Conclusion
The Benefits of Data Sciences should certainly get its rich rewards in the Healthcare Domain with prowess to identify the data source effectively. The Doctors can serve better through leveraging the technology edge and classify the data source affirmatively for to assure the safety of patients. Likewise, more hospitals should also include Data Mining techniques to perform big data analytics and manage patient queries on time efficiently. More so much, the hospital management may also apply the data sciences to identify patient cases with inefficiencies and adapt to the best practises for reducing the cost and improving healthcare.