How to choose the right mobile app development company for your next project? (A handy guide by the digital experts)
How to choose the right mobile app development company for your next project? (A handy guide by the digital experts)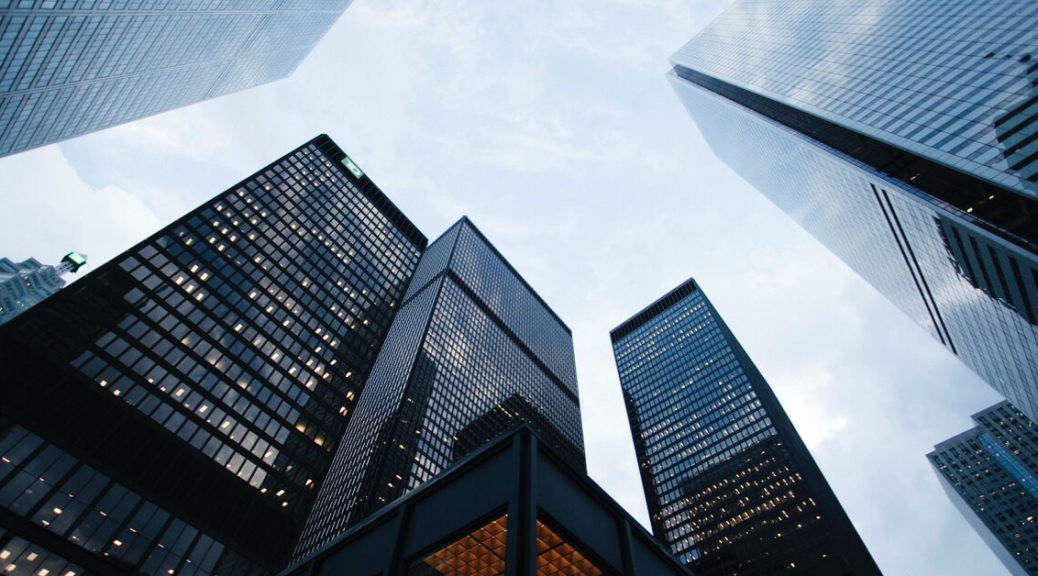 Reading Time:
5
minutes read
The global mobile app development market is estimated to be USD 187.58 billion in 2021 and is expected to grow at a CAGR of 13% over the next few years. Given the vast market size and unparalleled opportunities for growth, many IT firms and mobile app development companies started popping up on the radar. A report suggests that in UAE alone, there are almost 883 mobile app development companies, helping various industries with their digital strategy. 
While it's true that a mobile application can change the odds for your brand or business organization, it is important to understand the ground reality before you zero down on the mobile app development company. There are almost 8.93 million apps in the world! Meaning, your customers have a lifetime of alternatives instead of choosing you. So, to truly utilize the rapidly growing digital market, you should deliver consistent value and a seamless user experience to your audience. And a major factor in achieving this digital nirvana relies on the mobile app development company you are partnering up with!
Way2Smile Solutions have been in the IT market for more than 20 years now, and we have worked with a variety of global enterprises across industries. With the help of our Digital Solutions Experts, we have prepared this article to crack the infamous question-" How to select the right mobile app development company for my business?"
Practical
tips that come in handy before you choose a mobile app development company
There are many ways for a business or a brand to choose the best mobile app development company that unlocks its true potential. The following template has some of the standard questions that a client should ask before choosing a mobile app development company.
Understand the company's technical capabilities

Dive deep into their clientele and business portfolio

Understand the range of services they are providing and the affordability of these services

Check out their past works. If possible, set a meeting with their business development executive to understand their expertise

Check for any recent projects they have worked on. If so, try to evaluate the UI/UX of the particular project. If not, try to figure out the reason for the gap in their portfolio

If possible, try to get an in-depth understanding of the tools and technologies they are using

If you are able to set a meeting with their executives, try to see if they've really understood your pain points or the challenges in your industries

Try to evaluate their professionalism. This could be a deal-breaker for many! This includes transparency, on-time delivery, appropriate pricing, customer service, and even the protection of your intellectual property
Things to consider when you choose a mobile app development company
Even though we can help you paint a pretty realistic scenario, you have to understand that the process, technologies, and even techniques in mobile app development may vary between agencies. However, the above list is a compilation of the industry standard practices. But some companies may do things differently and need not necessarily follow the above template. And depending on their practices, the mobile app development services they provide may vary.
For instance, at Way2Smile Solutions, our approach to mobile app development more or less looks like this-

Understanding the client
We start by understanding the client's idea and its relation to their business and the industry they operate in. For us, this is one of the most fundamental steps, and our project managers and senior developers sit with the client to fully understand the problem we are aiming to solve.
Brainstorming ideas
Once we understand all the sides of the equation, we help our clients get an outside perspective of their problem and solution. Our industry experts help our clients truly understand the efficiency of their solutions and even the scalability of their idea. This way, we can devise an effective mobile app development strategy.
Defining the user experience/ UX
Once we finalize the strategy, we start by putting the user experience at the core of our working plan. With UX, we try to simplify our client's ideas, making their solutions more viable and effective, too! Also, not all users are the same, so defining the user experience will also help us understand the target audience for our application. Accordingly, we nudge the end-user experience.

Designing the interface
User experience is basically how the user will experience the solution, and the interface is how the users get to experience it. We have dedicated product designers and UX/UI engineers to balance the aesthetics and value of your application. Also, the interface is the trait that distinguishes your application from the rest of the competition. It conveys your brand tone, and getting it right is a huge factor for your tech ROI.
Development process
We keep the development process pretty straightforward. Our goal is to build the UX and UI with the right technology that keeps the margin of error to the bare minimum. To ensure this, we create teams of diverse experience and expertise to cover all aspects of the development. We collaborate with domain experts like AI & ML specialists or Data engineers or architects if the project requires them.
Beta release
We test the "almost end product" with a controlled group of the target audience to identify the potential of the application and even the gaps in it! Beta releases help us monitor how our client's audience actually responds to the final product, and if these interactions are the ones that our clients are going for. In reality, users may be using different devices and subscribing to different networks. In the beta release, we get a complete understanding of how the application performs under these harsh conditions.
Launch and updates
Our mobile app developers will help you launch your application strategically. Accordingly, we roll out the updates for your application to keep up with the market trends. One of the fundamental mistakes clients often make is that they mistake the launch as the final step of the process. An efficient mobile app needs to constantly roll out updates, and evolve along with their user. By doing this, your return on investment from an application expands significantly!
Beyond application development:
Way2Smile Solutions is one of the leading mobile app development company in UAE, and we have worked with businesses of all sizes and scales including startups, Fortune 500 companies, and government agencies. Though we are one of the top mobile app development firms in the GCC market, we are fundamentally an IT consulting company with a wide range of technical capabilities. As we are proficient in major league technologies, we fuse them with our app development strategy to help our clients provide 360-degree value to their audience. Some of the technologies we help our global clients with include Artificial Intelligence, Machine Learning, Big data analytics, Data engineering, IoT integration, etc. To start your transformation journey, feel free to connect with our business experts.