How to select the right mobile app development company for your project?
How to select the right mobile app development company for your project?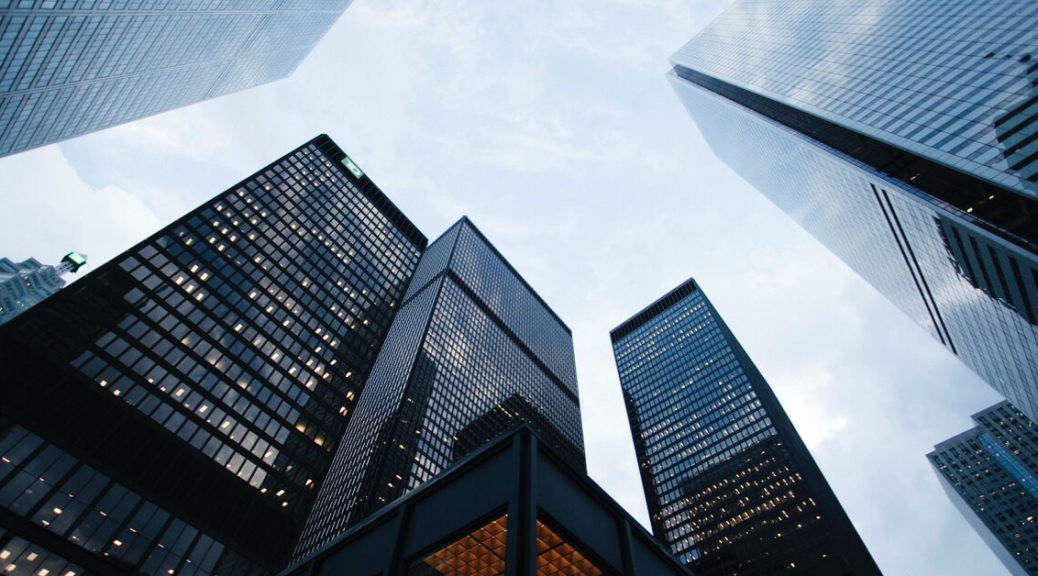 Reading Time:
7
minutes read
Choosing the ideal mobile app development company is one of the most important steps in bringing your mobile app idea to life. Given the vast pool of options available, the selection process may seem daunting. Nevertheless, you can streamline your search by adhering to a well-structured blueprint, and that's precisely what our guide will help you to do. To choose the best mobile app development company for your mobile app project, start by applying the evaluation criteria outlined in our guide, and you can systematically go through the ocean of choices and pick out the app development company that aligns perfectly with your unique requirements. Let's get started on the best tips for selecting the ideal mobile app development partner.

Key Takeaways

Start your search by researching and comparing mobile app development companies to find the one that matches your project's unique needs.


Review their portfolio and assess their experience in creating apps similar to your project, ensuring a smoother and more successful outcome.

Pay attention to the company's approach to app design, as a well-designed app is vital for user satisfaction and success.


Choose a team of experienced developers who understand and align with your vision, ensuring your app serves your broader mission effectively.


Look for a company that offers consultation and post-launch support to navigate challenges and ensure your app's long-term success.
How to choose a mobile app development company?
Selecting the right mobile app development company for your mobile app project is a crucial decision. To find the best mobile app development company, start by thoroughly reviewing their portfolio, assessing their technical expertise, and considering client feedback. Be mindful of your budget and project requirements and the latest mobile app development trends. To provide a broader perspective on choosing the right company, here are some important practical tips:
1. Research and Compare Mobile App Development Companies

Commencing your app development journey can be the most daunting aspect. Begin by conducting an online search for prominent mobile app development firms to gain insights on what exactly these companies have to offer. The results will include web apps, mobile apps, hybrid app development, and more. However, this initial exploration won't be sufficient for hiring mobile app developers.

The next step is to have a precise vision of your desired mobile app's background. Your needs may include both mobile and web app development or necessitate project management support. Are you inclined towards Android app development, iOS app development, or both? Different app development companies excel in niche-specific projects like internal corporate apps or excel in AR/VR and gaming app creation. Some offer extensive custom app development services catering to a broad spectrum of needs. So, it is essential for you to lay down your specific requirements for your project and compare companies on the basis of how well they will cater to your app development needs.
2. Check and Review Their App Development Track Record
As you narrow down your choices for app developers, check out their past work in their portfolios. Look for apps they've made, like online stores, fitness tools, education apps, event planners, restaurants, podcasts, religious resources, and more. It's smart to pick a company with experience in the kind of app you need. This way, your project won't be a test for them. It ensures they know what they're doing, making your project run smoother and more successful.
3. Assess the App Design Process of the Company

Effective app design and development are closely connected. Leading app development companies guide you through every phase of the design process, including wireframing, conceptualization, storyboarding, prototyping, and more. It's vital to select a development company that understands the significance of user experience (UX) and user interface (UI) design. Even a highly functional app loses its value with poor design. If you are trying to build a mobile app for your retail business, your customers judge your app's reliability by its appearance upon download. If you choose a mobile app development company that neglects design quality, your final product's success will be compromised.
4. Assess Mobile App Developers' Experience

App development companies vary widely, ranging from small firms with a few developers to larger agencies with hundreds of developers ready to be deployed. Inquire about the team assigned to your app and analyze how long they have been working on apps and what kinds they have created. Experience in app development doesn't always equate to mobile app success. The more years they've dedicated to app development, the more beneficial it is for your project.
5. Choose Vision-Aligned App Developers
In your search for a mobile app developer, it's essential to find a partner who believes in your vision. While some mobile app development services merely execute your instructions and build features based on your directives, the alignment of these features with your vision is crucial for success. It's very important for your chosen mobile app development company to genuinely grasp your idea, your short-term and long-term goals for the app, and how it addresses customer needs. When they understand the problem you aim to solve, they can use that insight to enhance the app and its features. If you are looking to build an e-commerce application, such vision-aligned developers will help you grow digitally with their e-commerce mobile app development solutions. Without this comprehension, your app risks becoming a collection of useless functions that won't help in serving your broader mission.
6. Choose  Company that provides Consultation

It is crucial to find an app development firm that offers consulting for your mobile app development project. A consultative approach from the company can potentially challenge your ideas, suggesting enhancements based on their previous experience. Some mobile app development companies even assist with app market research to validate your idea before proceeding.
To illustrate this, imagine you've been disconnected from the digital world for the past decade, and you approach an app development company with an idea for a social media platform that essentially replicates what Instagram already does. A reputable app development company would advise against moving forward, given the lack of market demand for this idea. This example underscores the importance of receiving valuable insights and guidance from your chosen app development partner.
7. Determine your Budget
When considering app development, it's essential to have a clear budget in mind. While prices can vary significantly, it's not just about finding the cheapest option. Value matters more than the bottom line. Consider potential challenges, like time zone differences and language barriers, when outsourcing to cut costs. Use the companies' resources to help you estimate your app development costs. However, if you're on a tight budget, you can explore app development platforms to create an app without coding, though it may have limitations.
8. Check for Post-Launch Maintenance and Support

Selecting the right mobile app development company doesn't end with your app's launch. It's important to ensure that the chosen mobile app development company offers post-launch support. Mobile apps are not static, they require continuous updates to stay compatible with new devices and operating system versions. In the event of bugs or issues, having a reliable company by your side will help with troubleshooting and fixes. Moreover, the backend infrastructure of apps demands regular maintenance, and an experienced development company can efficiently manage these aspects.
9. Review Customer Testimonials and the Company's Reputation

Reviewing customer testimonials and evaluating the company's reputation is an important step when choosing a mobile app development company. Customer testimonials provide insights into the real experiences of previous clients, helping you measure the quality of their work and their commitment to customer satisfaction. Moreover, consider the company's reputation in the industry. A good reputation is a sign of trustworthiness and reliability. Look for online reviews and ask for referrals to ensure the company has a history of delivering quality mobile apps and excellent customer service. This research will help you make an informed decision and select a trustworthy development partner for your project.
10. Ask for a Consultation to Understand How the Company Operates

Seeking a consultation is a valuable step that will help you to know and understand the inner workings of a mobile app development company. It's an opportunity to interact with the company, gain insights into their operations, and understand their working process. During this consultation, you can discuss your project, clarify your requirements, and get a feel for the company's approach. This helps ensure that their methods align with your project goals and gives you confidence in their ability to deliver the results you need.

Wrapping Up

Choosing the best mobile app development company greatly influences the success of your app project. By following the steps outlined in this guide, you can choose the best app development firms and make a well-informed choice. You should start with thorough research, reviewing portfolios and client testimonials, and assessing the expertise and design capabilities of the company. The alignment of your vision with the developer's approach is vital, as is their ability to provide consultation and guidance to enhance your app's features. Furthermore, considering your budget, post-launch support, and the company's reputation are essential components of your decision-making process.
At Way2Smile Solutions, a leading mobile app development company in Dubai, we understand the significance of each of these criteria. We pride ourselves on our extensive portfolio, which showcases our proficiency in creating diverse and high-performing mobile apps for a wide range of industries. Our experienced team of developers and designers is experienced in delivering top-notch apps, and we believe in the power of consultation and collaboration to bring your unique vision to life. With a commitment to post-launch support and an amazing reputation in the industry, we stand ready to be your trusted mobile app development partner in Dubai and beyond.
Frequently Asked Questions