Cloud Computing Trends 2023: Stats & Facts
Cloud Computing Trends 2023: Stats & Facts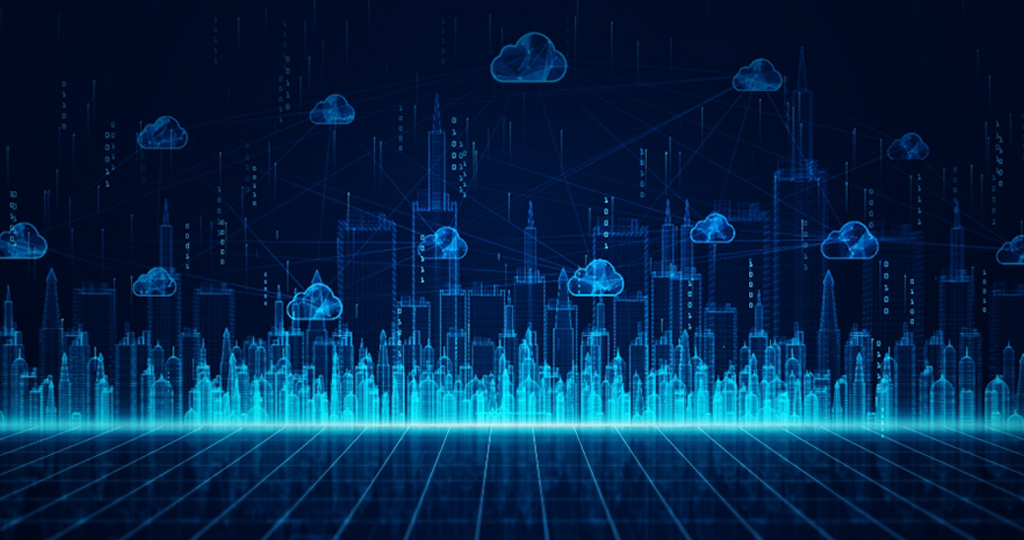 Reading Time:
5
minutes read

In recent years, we can view the live growth of data and various ways to access and store it. As the size of the industry grows every day, so is the type of technology that is associated with it. One such thing is Cloud Computing.
This has been the buzzword used by most businesses when it comes to managing their data with high security. So, what can we expect from Cloud Computing for the year 2021? Can it turn out positive in the upcoming years?
In this blog, we have discussed the importance of Cloud Computing for this year and how it can behave in the future.
The major stats you need to know about Cloud Computing:
Cloud Computing statistics reveal the exponential growth of the industry in the upcoming years. Let us consider the stats from the past. It was estimated that in 2010, the market would reach $24.65 billion and it has surpassed the $100 billion mark and had reached $150 billion by the end of the previous year.
Here are the other stats which you should know:
81% of all enterprises have a multi-cloud strategy

that is implemented or in the implementation process.
At the end of 2020,

67% of enterprise infrastructure became cloud-based

.

With the above ones, 82% of the workload will reside on the cloud.

As a result of this, more than 40 zettabytes of data will be flowing through the cloud servers and networks.

As of today, the average person uses 36 cloud-based services every day.

Amazon Web Services has the biggest Cloud Computing market in the world accounting for 32%.
Platform-as-a-Service (PaaS) expected has grown in adoption to

56% by 2020

.

66% of enterprises already have a central team for cloud or cloud center of excellence.
Read Also – Cloud Technology Predictions
Cloud technology is always believed to be a destined success. In previous years, we were responsible for storing the data on a local device and copying it on flash drives. The major thing with Cloud technology is the factor of "available-on-the-go".
Hence, the majority of them consider moving with Cloud technology. Now, let us know more about cloud computing statistics of the present and future:
The global IaaS market size is expected to reach $82.2 billion by the year 2022.
The global PaaS market size is expected to reach $69 billion by the year 2022.
The global SaaS market size is expected to reach $138.3 billion by the year 2022.
68% of U.S. business adoption of managed cloud services infrastructure in the previous year.        
The global end-user spending on public cloud services is expected to grow 18.4% for this year 2021.                         
The proportion of IT spending that is shifting to the cloud will accelerate once the COVID crisis ends and is expected

to make 14.2% of the total global enterprise IT spending market in 2024 which is 9.1% in 2020

.
The cloud business process services (BPaaS) are expected to reach

$50.3 million by 2022 and $47.5 million in 2021

.                          
On the other hand, Desktop as a Service (DaaS) is forecasted to reach

$1.9 million in 2021 and $2.5 million in 2022

.    
The global public infrastructure market will grow 35% to $120 billion for this year. Similarly, it is expected to increase up to

20% accounting for $113.1 billion by the next year

. 
94% of the global workload will be controlled by the leading cloud data centers around the world.

50% of enterprises spend more than $1.2 million on cloud services per year.

Organizations will start to leverage cloud strategies with almost 5 platforms on average.

More than

$1.3 trillion in IT spending

will be affected by the shift to the cloud by 2022.
Read Also – Speed Up Your Business Growth with Cloud Mobile App Development
Trends of cloud computing for the year 2021: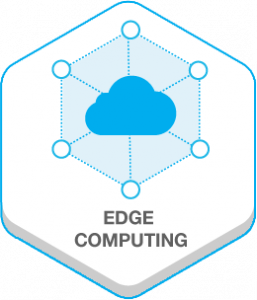 Multi-Cloud's enterprise utility mirrors the developing distribution of the data landscape. The fluctuating levels of isolation ascribed to the current public health climate and increasing this pattern and edge computing's viability at the cloud's fringe.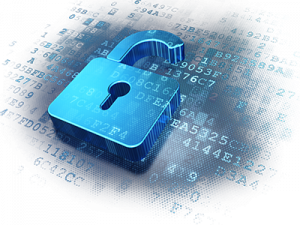 Security strategies for data in the present era are by software-defined perimeters which orchestrate public key factor with encryption while "opening up a safe UDP port, briefly, to frame an application-level connection, and later it disappears".
Automation capabilities for container platforms can resolve multi-cloud access in such a way that companies can have a compelling way how they can characterize, for various cloud suppliers or for various infrastructure or various sorts of cloud, policies in an automated way.
Cloud Computing will improve this year and can join hands with popular technologies such as Big Data, IoT. Since all these are the latest and next-generation technologies, once they are combined can result in greater efficiency.
Big Data offers data identified with a specific enterprise once it is processed and analyzed. IoT is where the physical devices with legitimate interconnection can be for production. Mobile app development companies are focusing on transforming cloud computing technology into a simple and minimalistic experience.
According to needs, if cloud computing integrates up with big data and IoT, an organization can enhance its production. They can gain admittance to the important information of their rivals and put more exertion into settling on better business choices for what's to come.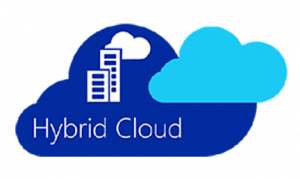 Numerous enterprises as of now will utilize cloud computing to keep up with the workflow and their business production. The experts handling Cloud believe for the year 2021, various companies will leverage  Hybrid Cloud Computing.
The primary point of interest to adopt this strategy is because they tend to work faster with higher efficiency and improved security. Moreover, the Hybrid Cloud strategy also grew from 51% to 58% between 2018 and 2019. It is expected that the hybrid cloud is the weapon of choice for 45% of enterprises.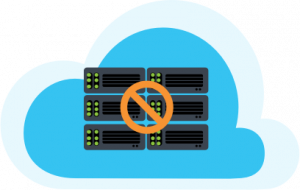 Serverless Computing has already noticed an expansion with its improvement. This has been the rising requirement for conventional innovation to go serverless for headways. It reallocates the entire foundation by isolating the start and end apart from the application. 
For instance, the pay-as-you-go system is a serverless model that has an ordinary structure. Such projects are completely flexible and enhance companies to have more command over their costs in cloud hosting. 
Conclusion:
Cloud Computing will start to rule the future as we have explored the stats as well. Hence, it is profitable to invest in cloud technologies and make your business operations hassle-free and optimized. We are one of the best cloud solution providers and can help you with implementing them. You can get in touch with us anytime.